"The Unveiling" Wrap-Up!
"The Unveiling" took place Friday, January 24th at Ready or Knot, and was a blast to say the least! We had such as wonderful time with our friends and supporters.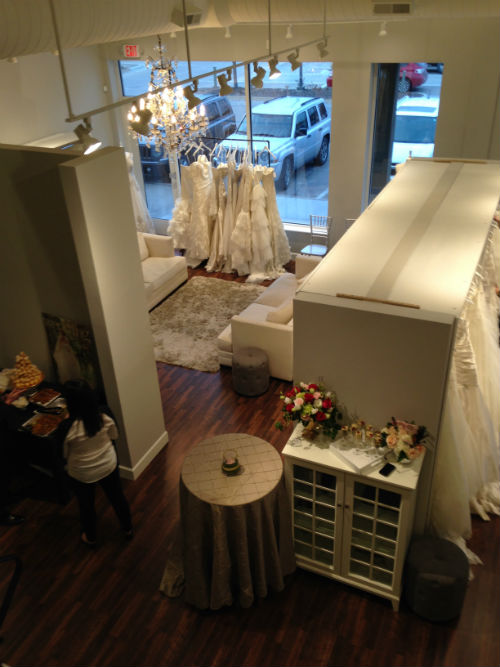 Party guests enjoyed delicious appetizers from Jones Brothers Cupcakes, yummy croquembouche and puff pastries from Cake Expressions Inc. and delightful mixed drinks made by yours truly! Lillian Jacobitz from Creative Fleurs and Larry and Lisa Zulkoski from Hyvee Floral stopped by with gorgeous floral arrangements, and Joel Rudloff from A Final Take pumped up the party with some awesome jams. The hot commodities of the party were Christine Danderand of Blush Makeup Artistry and Dani Cooper of Boss Studios. They turned our beautiful brides-to-be, into drop dead gorgeous brides-to-be. We also had special guest Melissa Kasoff of Kelly Faetanini in attendance to help brides find the dress of their dreams. Lots of fun was had by all, and we were so thrilled to see so many old and new faces. We are so grateful for our friends and supporters. We would not be where we are today without each and every one of you!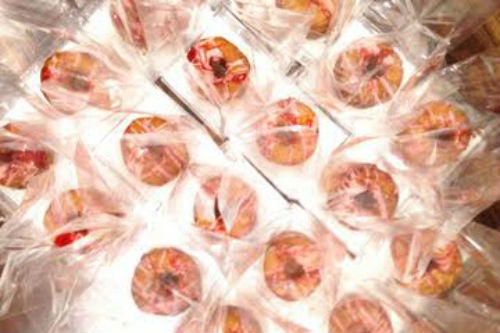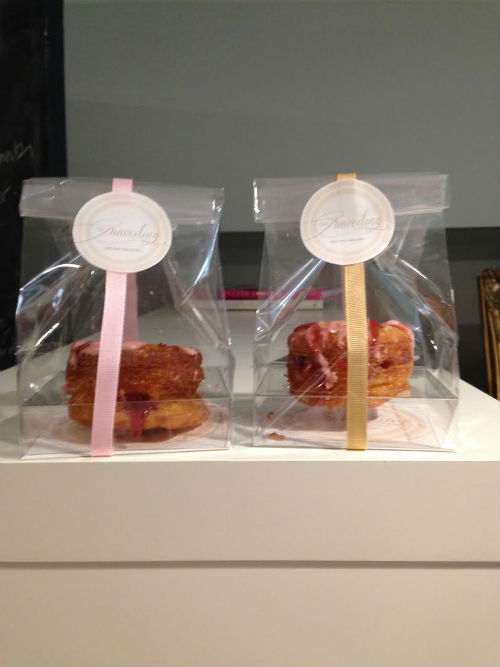 Pictured above are the cronuts that served as the vendor invites for our party. How fun are they?! They tasted even better than they looked (believe it or not!)
Stay tuned, because this party was definitely "knot" our last…though it will be tough to top "The Unveiling"!