All the ladies out there know what we mean when we say it can be difficult to involve grooms in the wedding planning process. The majority of grooms aren't picky about the flower arrangements we choose or the linens we rent. Sooner or later may brides give up trying to involve their future husband and make the decisions themselves.
We're here to tell you that there is another way! There are plenty of opportunities for your groom to be involved in planning your big day. Choose one, two, or all of these ways to let your fiance add his personal touch to the ceremony or reception. After all, your wedding day is about both of you.
—
1. Pick the First Dance Song
Does your fiance love to jam out to his favorite beats? Let him shuffle through his music collection to find the perfect song for your first dance! Want to be daring? Leave it completely up to him and be surprised on your wedding day with his song choice!
—-
2. Spice Up Your Registry with Masculinity
Brides are easily distracted registering for plates, linens, and kitchen appliances. But your groom may have his eye on the latest Black and Decker drill or surround sound system. Those items are not off limits from a wedding registry. In fact, we encourage you to add them! Make sure you register somewhere your groom can pick out the things he wants too. We suggest Sears, Best Buy, or other stores that specialize in tools, grill-ware, and electronics.
—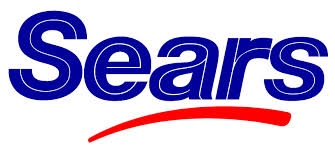 3. Customize Food and Drinks
Marrying a foodie? Then leave the meal planning to him! Perhaps he wants to plan the whole menu from the cocktail hour down to the cake. Guys with a sweet tooth will have a knack for picking out desserts. Perhaps beverages are his specialty. We love the idea of creating a his & hers signature cocktail for your reception!
—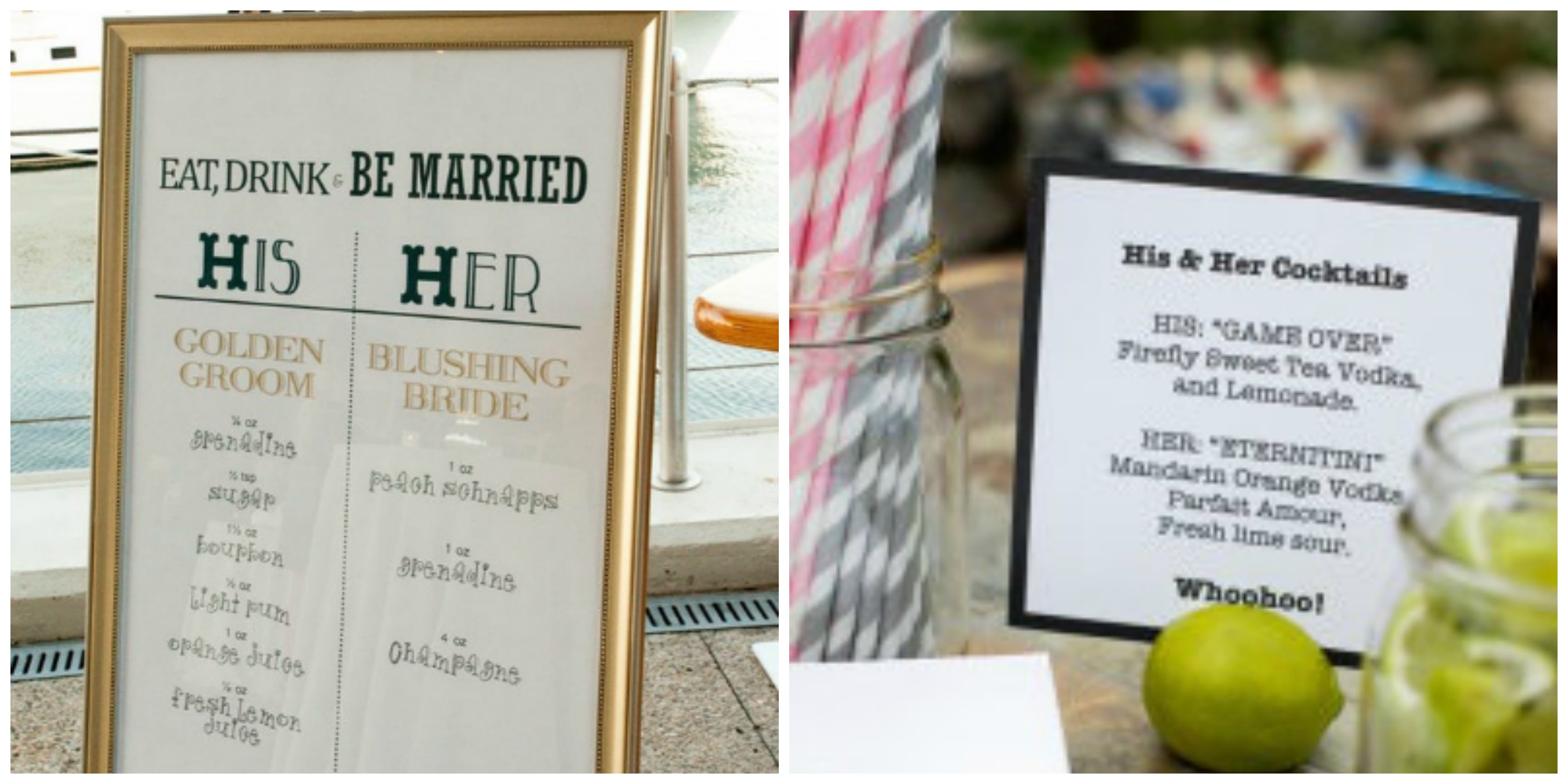 —
4. Let Him Surprise You
Give your groom the task of surprising you with honeymoon plans or wedding night accommodations. This forces you to loosen your grip on some of the plans while allowing you to focus on the little details. Plus, what a delight to enjoy a surprise your husband planned with the two of you in mind!
—
Hopefully this list will get you thinking of ways to involve your groom in the wedding planning process. Keep in mind that your fiance has his own talents, hobbies, and interests that can be incorporated into your wedding day.
Already married and have other recommendations for involving the groom? Share it with us and you just might see your advice on our Twitter!