Ready or Knot Bridesmaids – Alissa & Nate
—
Can you believe how quickly the year has flown by?! Have a wonderful and safe holiday with family and friends!
To (almost) ring in the new year we wanted to share Alissa's gorgeous Amsale bridesmaid dresses because we just can't get enough of how great the color combination is! We also can't get enough of the amazing work from The Moment It Clicks Photography! Thank you for the amazing shots!
—

Each bridesmaid is in a different style from Amsale and each side is in a different color. The Brides side is outfitted in Navy, the Grooms side is in Charcoal, and the usherettes are in violet.
—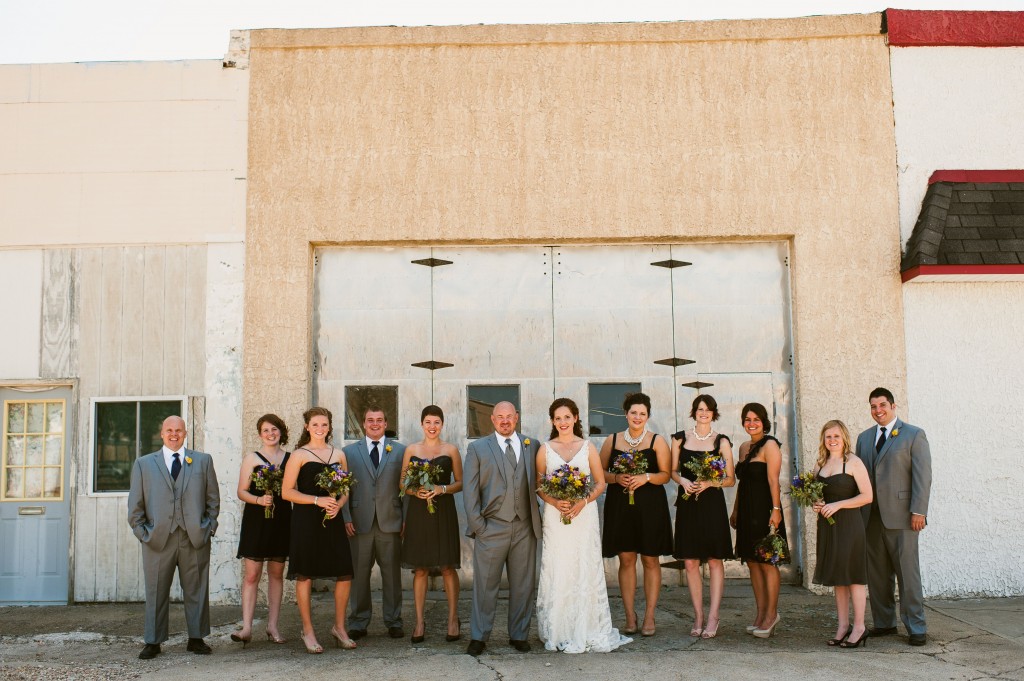 —
Want to create a beautiful color combo just like Alissa & Nate? Stop in and see us to find your bridesmaid dresses today. You can get any style and any color from Amsale. You're going to love them!
—