Ready or Knot Bride – Jordan & Matt
—
So excited to kick off Cyber Monday with the amazing wedding of Jordan & Matt.  This Nebraska couple tied the knot north of San Francisco…and might we add, had probably the most gorgeous backdrop for photos! Thanks to Wyn Wiley Photography for capturing these pictures!
—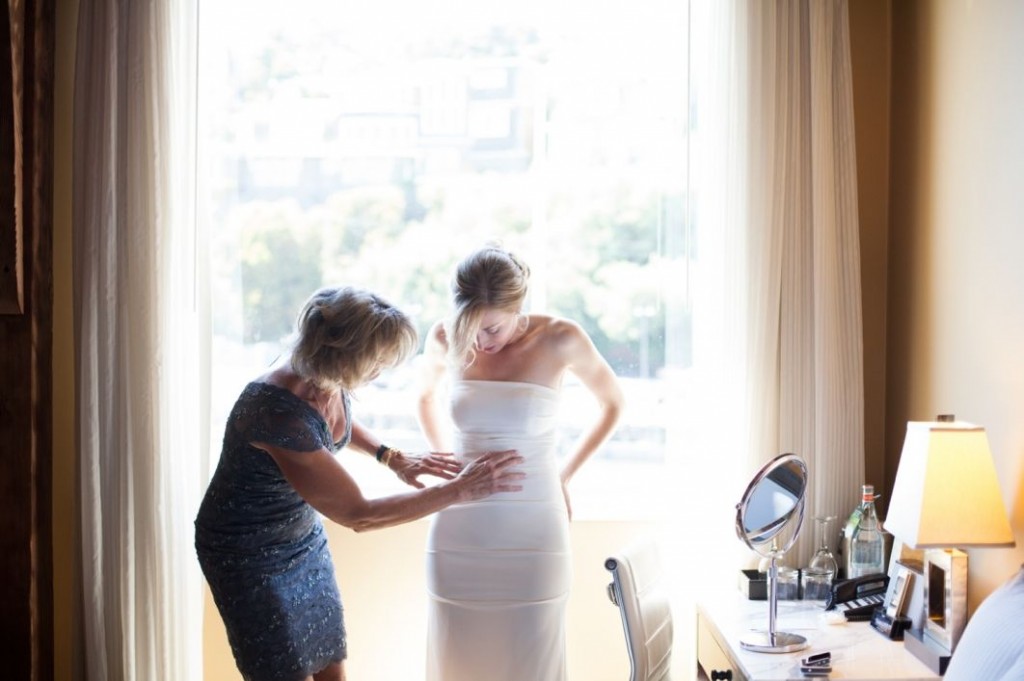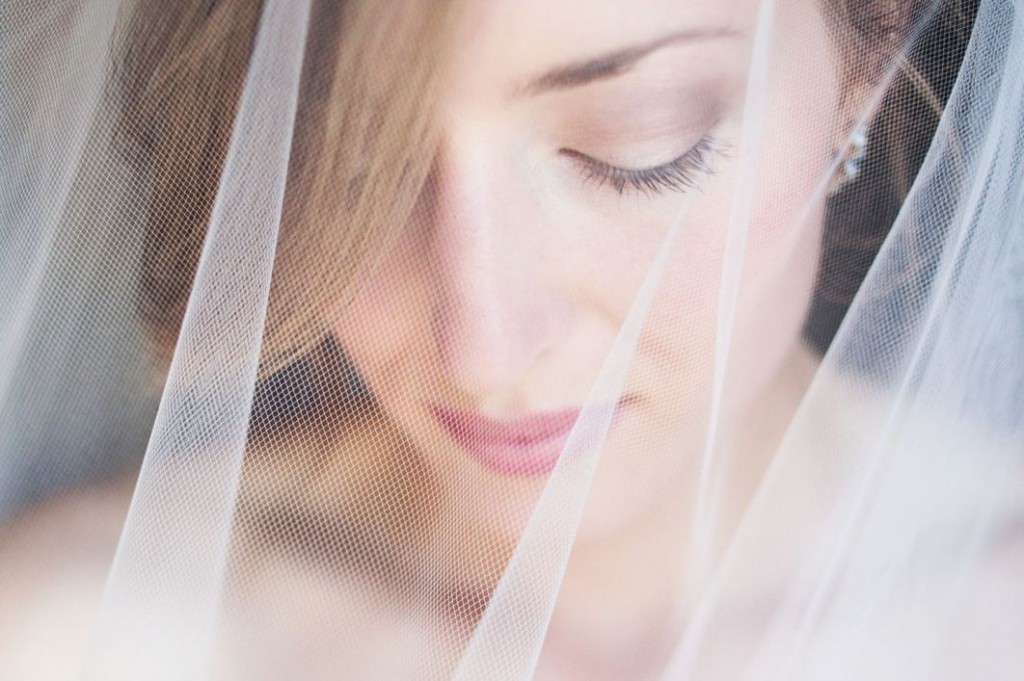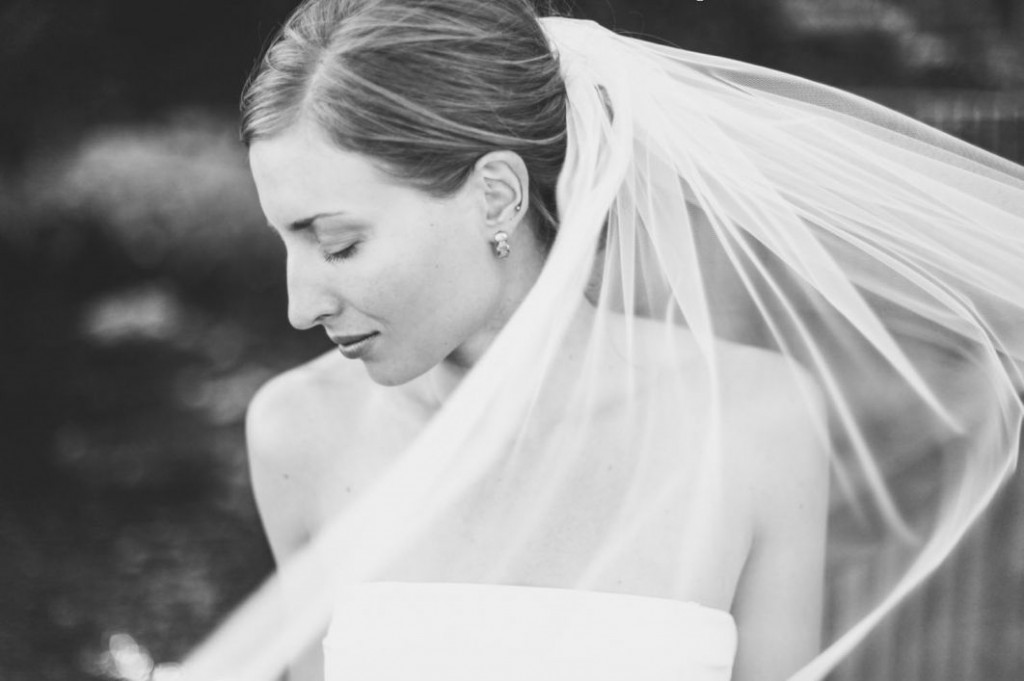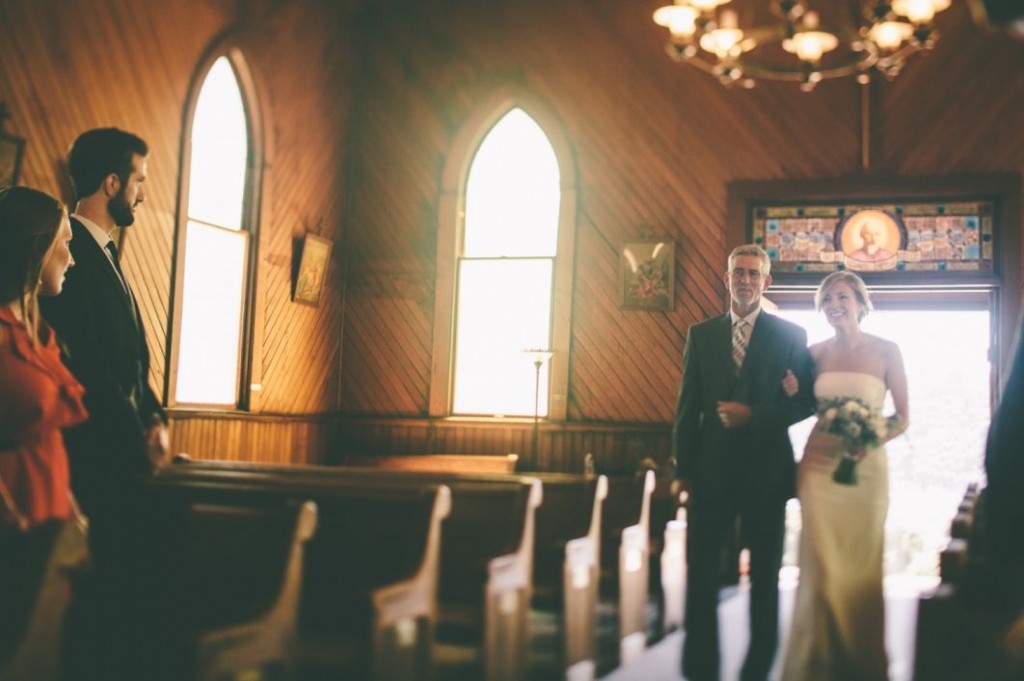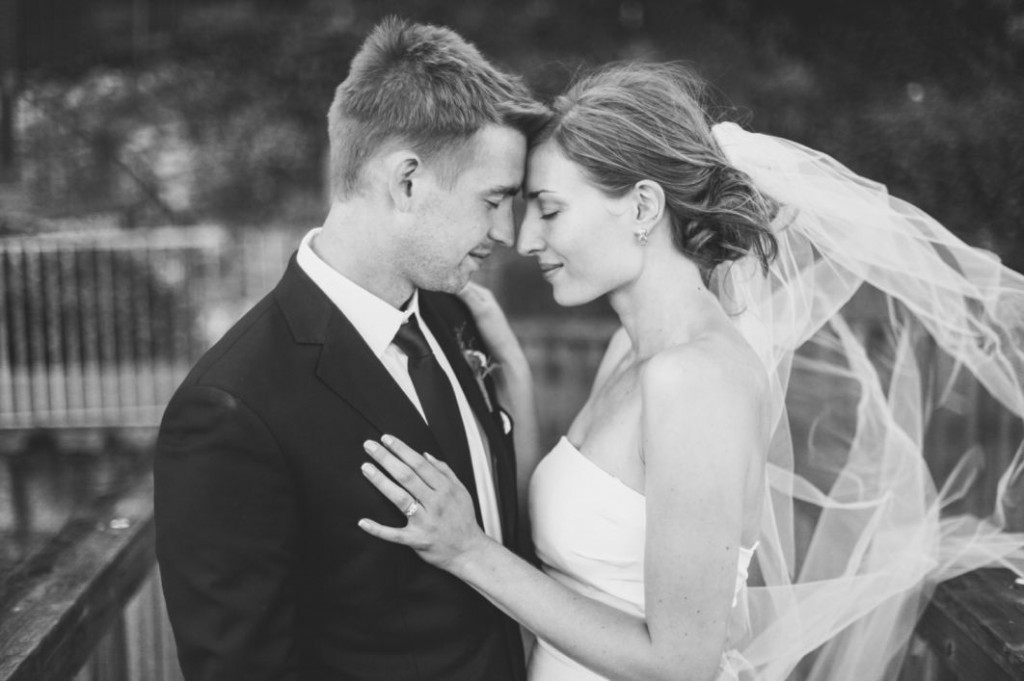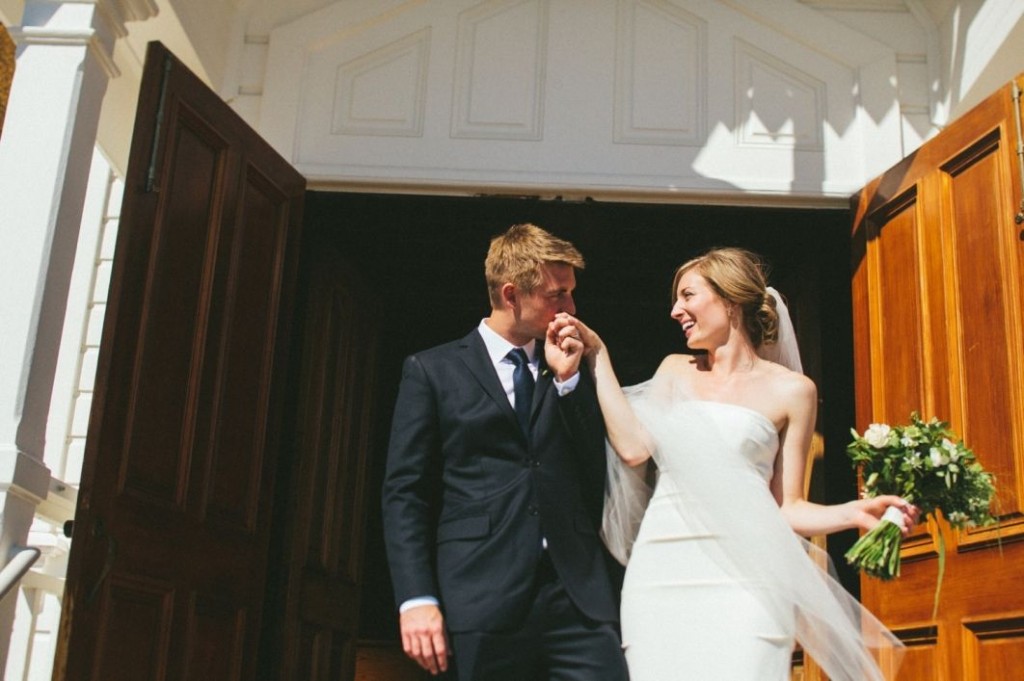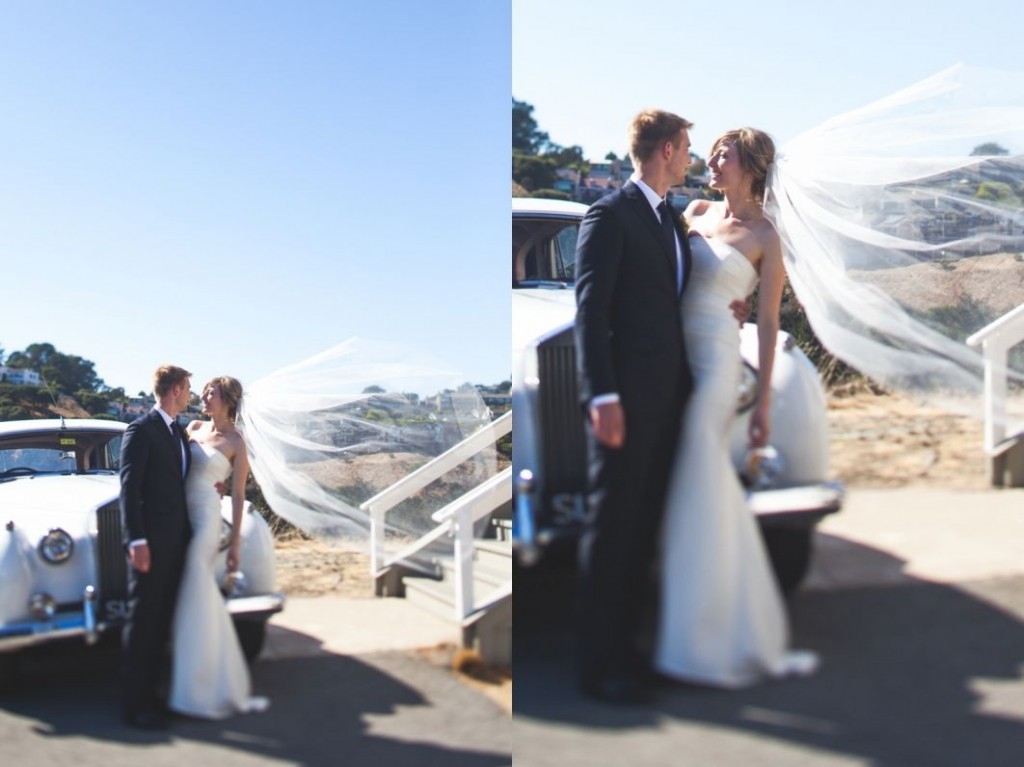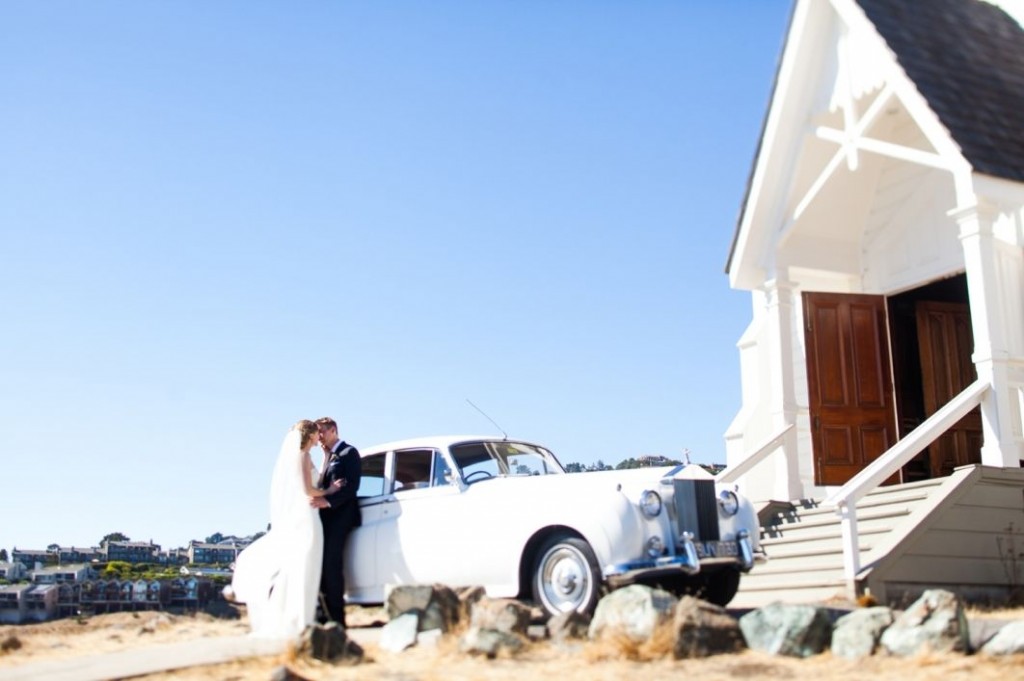 You might remember Jordan as one of our models from the Grand Manse Bridal Fair last February.  She is the perfect example of simple elegance in her Nicole Miller wedding dress and Sara Gabriel veil.
__
To see more pictures take a look at Wyn Wiley's blog post! The beginning of the post starts out in the sweetest way and we couldn't agree more with what was said!
"Not as obvious when it's missing, but impossible to ignore when it's present. That aura about a couple that just emits the truest, most pure love. You cant ignore it." – Words from Andria Lindquist, shared by Wyn Wiley
—