Ready or Knot Bride – Emily & Justin
—
Another Ready or Knot bride got hitched! Congratulations to Emily and Justin! Emily is dressed in a Jenny Yoo wedding dress, which she customized with pieces from her mothers veil.
Check out these awesome photos from Christine McGuigan Photography.
—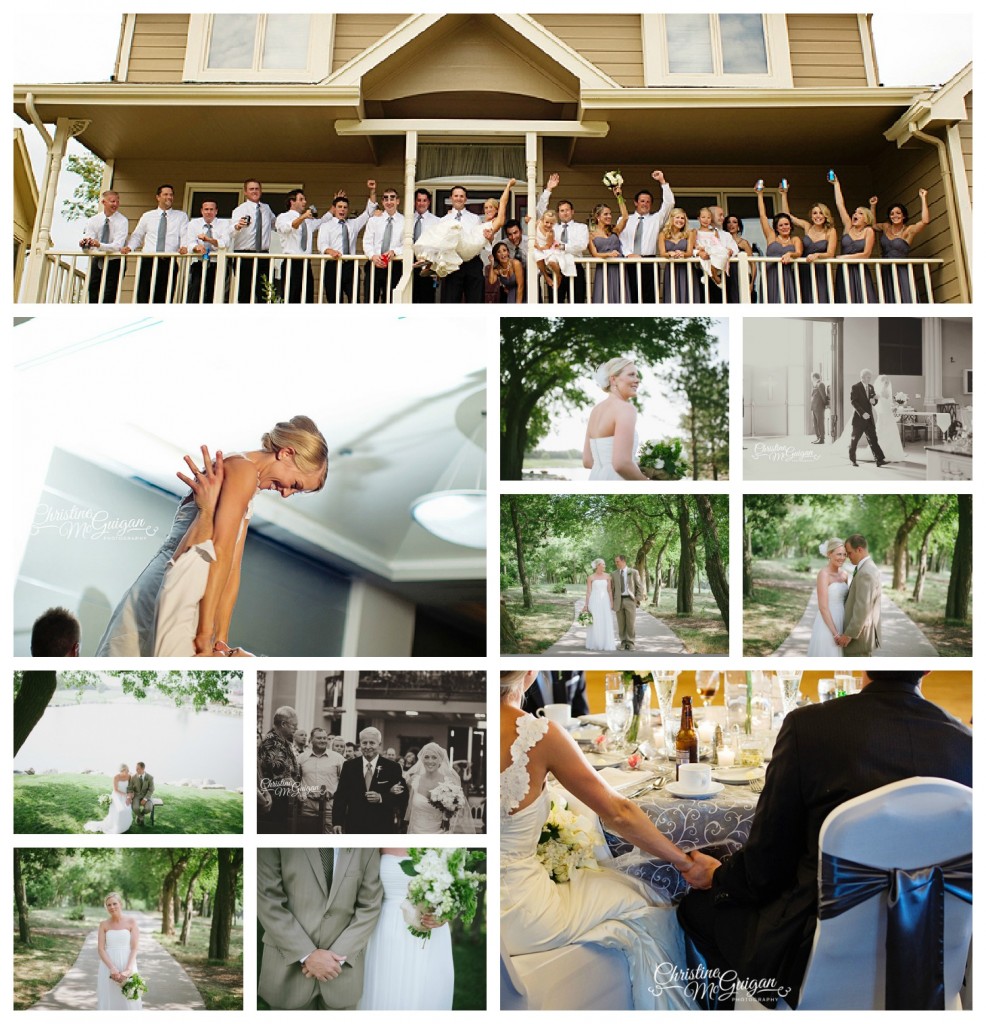 —
St. Johns is the backdrop for the gorgeous photos of Emily and her father and the backdrop for the reception is the Harper Center.
* Fun idea: Take a photo in front of your house with your wedding party and hang it in the entry way of your home. It will be a constant reminder of your love!
Want to see more pictures? Click here to see Christine Mcguigan's blog.
—