Ready or Knot Bride – Courtney
—
Another gorgeous Ready or Knot bride is our feature post today.   It is always so exciting when brides share their wedding day photos with us!
—
Our bride Courtney's wedding was extra special –  not only did she get her wedding gown at Ready or Knot but her bridesmaid dresses as well!   She looked absolutely breathtaking in Duchess from Ivy & Aster (don't you love how the sunlight shines through her dress?). Her bridesmaids were outfitted in different styles &  shades from Amsale's crinkle chiffon collection.  St. Cecilia Cathedral provided a stunning backdrop for these pictures!
—
A huge thank you to Mona K Photography and Stacy Ideus for capturing these gorgeous photos of Courtney & Mark's big day!
—
—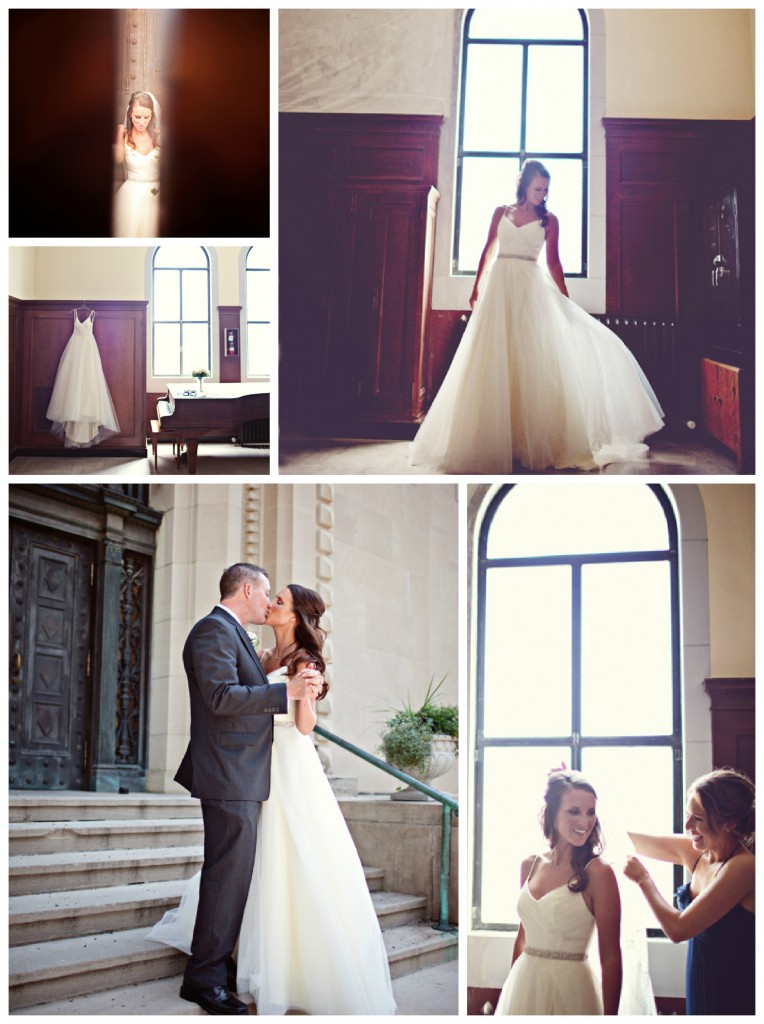 —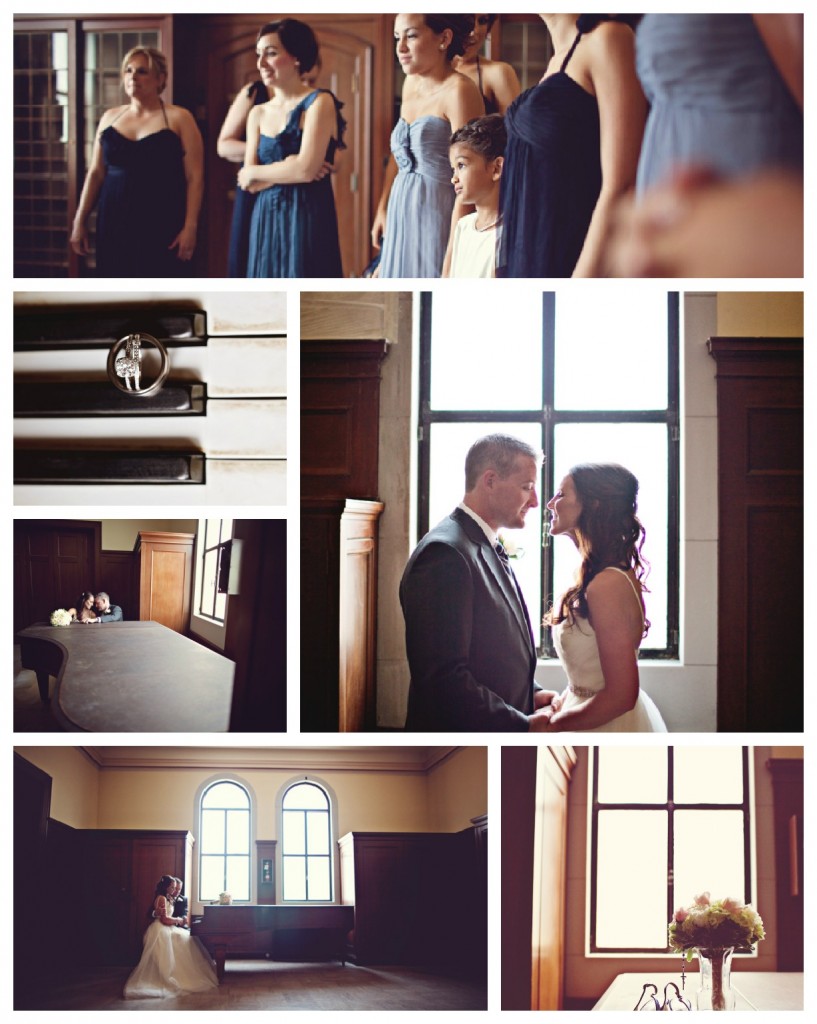 —
—
—