On the 5th day of {wedding} dresses
—
On the 5th Day of Dresses…
We love Belle du Jour!
—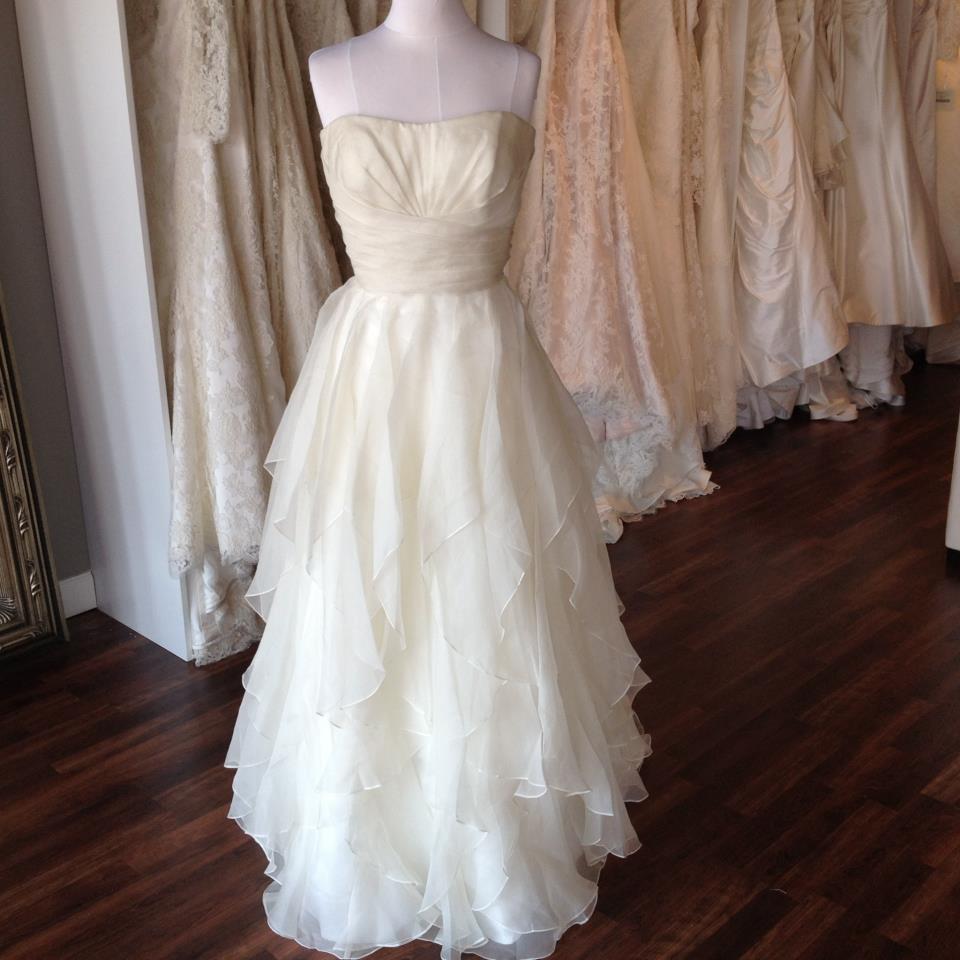 Belle du jour is the epitome of an elegant, flowy style wedding dress from Ivy & Aster. The layered skirt gives the illusion that the bride is gliding down the isle. Perfect for a beach wedding or a winter wonderland wedding.
—
Has your favorite made the cut? Keep checking back to find out!