Maxim & Denia – New La Sposa Dresses
—
Two new dresses from La Sposa's 2013 collection have arrived! Take a look at Maxim & Denia in all of their beauty!
—
Maxim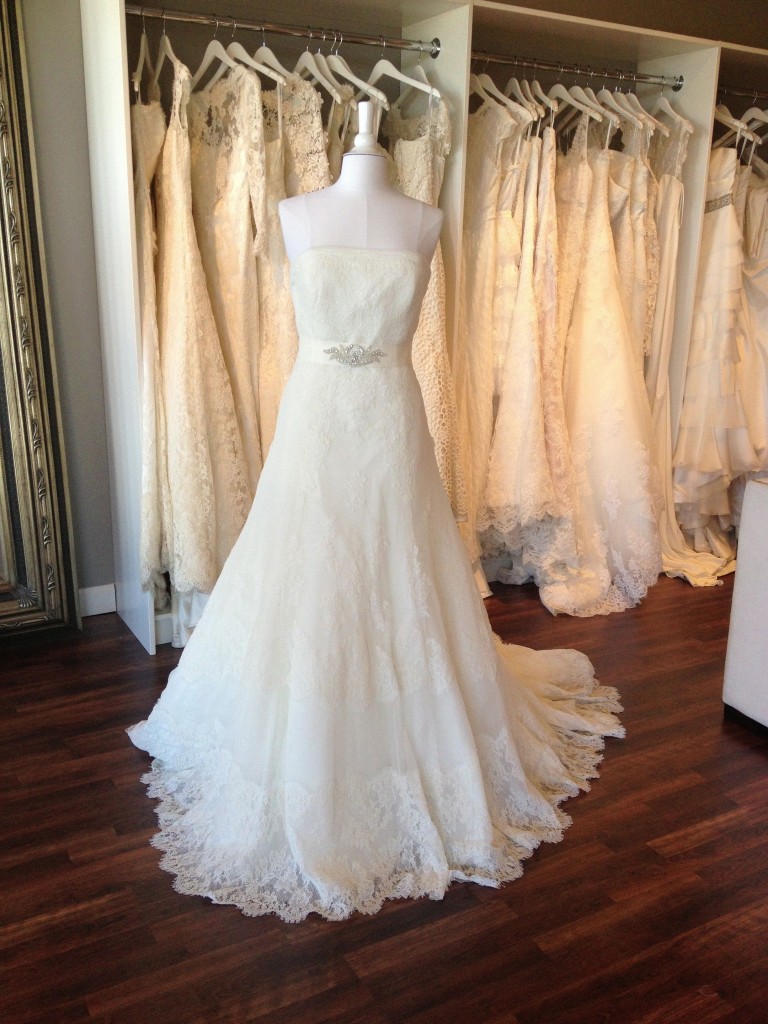 Maxim is a strapless tulle gown with re-embroidered lace applications. The detail on this dress is beyond belief. Definitely another gorgeous dress from La Sposa's collection!
—
Denia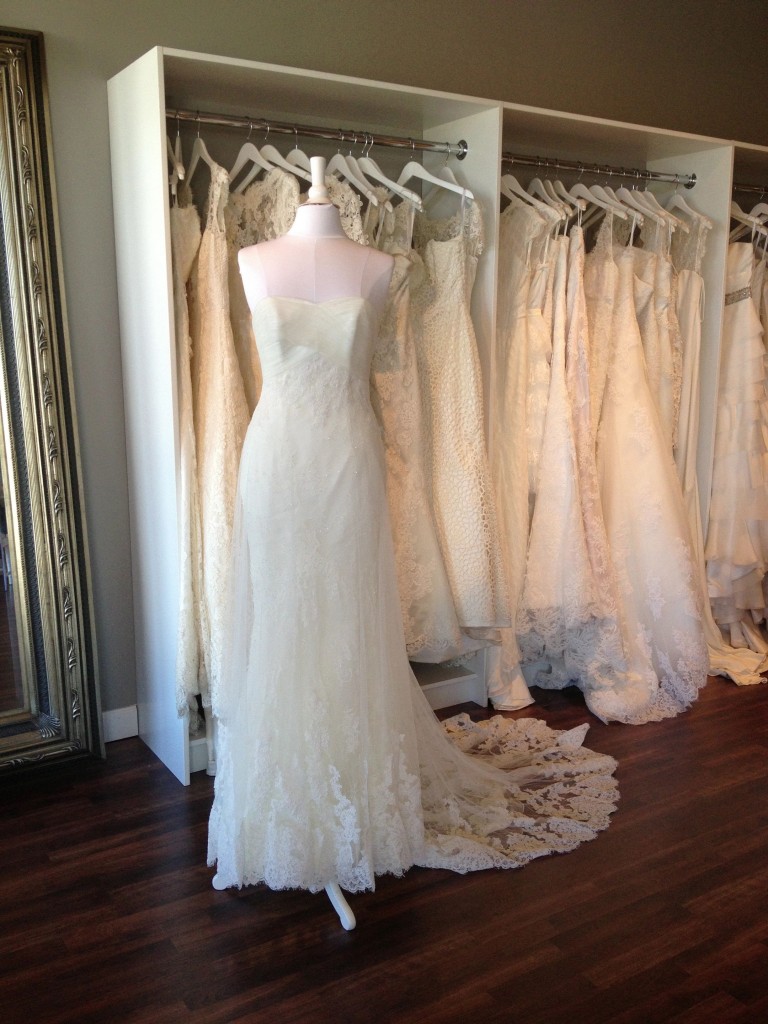 Denia has gained some attention because of it's unique look. This strapless Morbido Tulle and Lace gown with a sweetheart neckline also features a fit and flare skirt. The catch…over the fit to flare skirt is a beautiful flowing, lace skirt. It adds gorgeous detail to an already outstanding gown!
—
Stop by to see us! We are happy to schedule appointments for you anytime, just give us a call… {402.885.4883}
—