Mardi Gras Madness!
Today is Mardi Gras! What better way to celebrate than a Mardi Gras inspired shoot featuring our Modern Trousseau Pandora gown?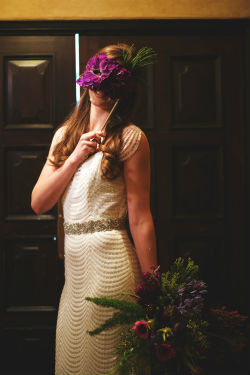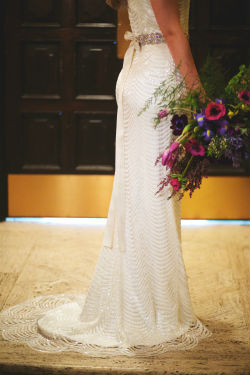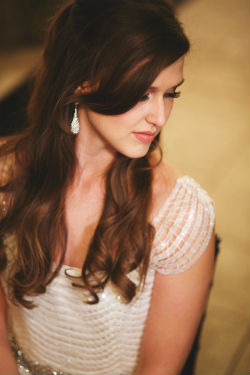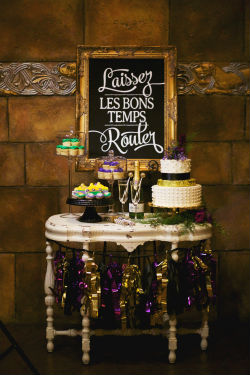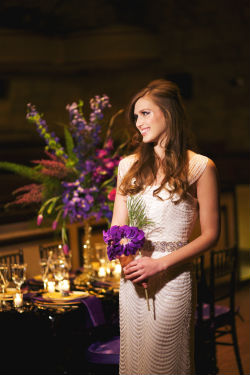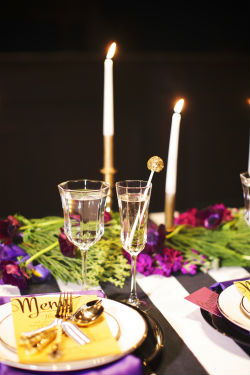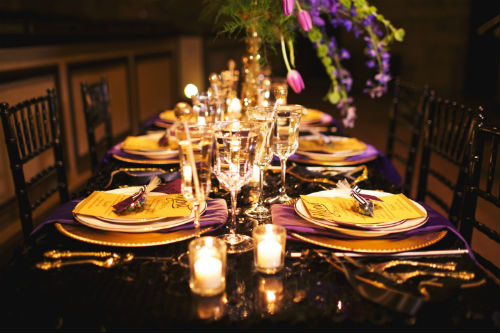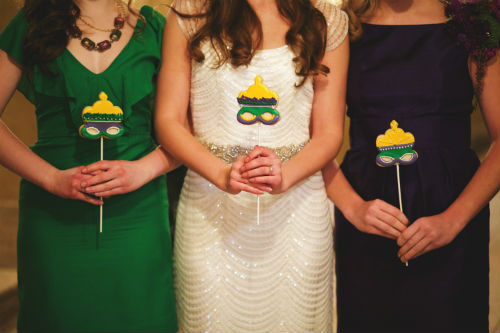 Check out more photos here and here on the Ruffled blog!
Props to I Bloom, Ally B Designs, Nikki Moore Photography, Rococo Theatre, Nora at Iasan & Sebastian, Amanda Matczyszyn, Le Cupcake, Sweet Details, Nostalgia Rentals, and model Andrea Maack!