Gifts for the 2014 Bride!
2014 is going to be filled with lots of weddings! Do you know a lucky lady getting married in 2014? If so, here are some fun ideas for gifts to get her!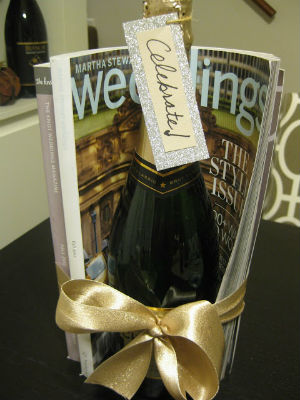 1) Manicure/pedicure – now that she has something sparkly to show off, she has an even better reason for a manicure (we would recommend Chill here in Rockbrook Village)
2) Massage – wedding planning is stressful – what a great way to help her de-stress
3) Facial – help her get her skin in tip top condition
4) Accessories for the wedding day (such as a belt to pair with the dress, a hair piece, earrings, etc.)  These diamond cluster studs from Sara Gabriel are a huge hit amongst our brides (Abby earrings from Sara Gabriel) Find them at Ready or Knot!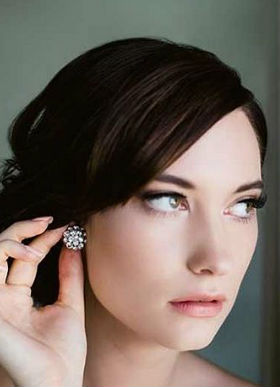 5) Thank you notes/stationery – she has a lot of thank you writing in her future! Ask her what her colors will be and get some coordinating stationery (PS – don't forget the stamps!)  We can't get enough of these darling note cards.
6) An item from Kate Spade's wedding line, because honestly, who doesn't like Kate Spade?!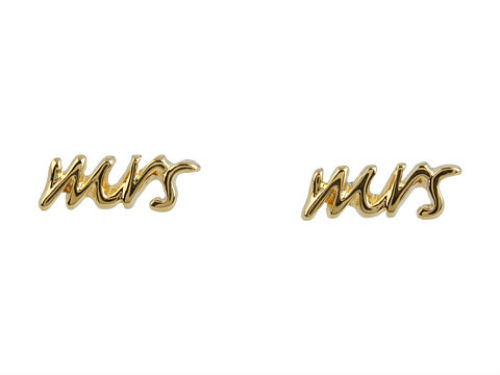 7) Clutch for the wedding day  – it is a great way to ensure that all of her essentials (phone, lip gloss, ID, etc) are in the same place on her big day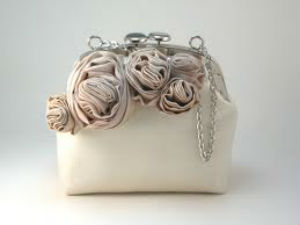 8) Custom hanger for dress (makes for some gorgeous pictures of the dress!)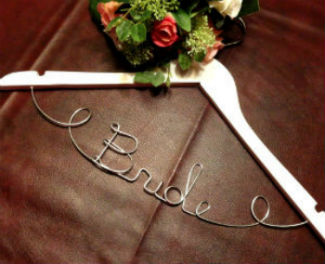 9) Dance lessons for the couple (great for the couple who doesn't like to be traditional.)
10) Subscription to a national magazine such as The Knot or Martha Stewart Weddings. For more local tips and advice on local vendors, check out Wedding Essentials Magazine, (check out this month's mag- we're on the cover!)
11) Hair or makeup consultation (she could use this for a shower or bachelorette party!) Everything runs smoother when the bride doesn't have to worry about how her hair and makeup are going to turn out!