Contact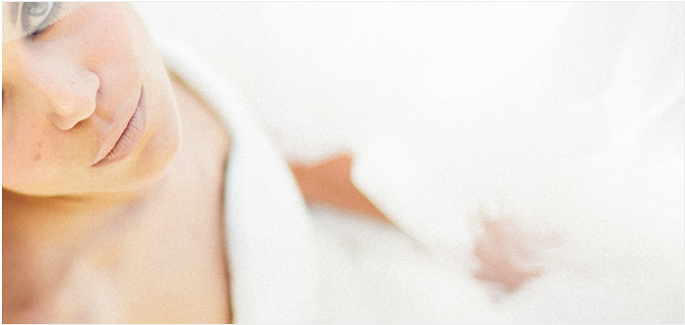 Please call or email us to schedule your private wedding consultation.  Personal appointments ensure you will receive the individual attention you deserve to make your wedding dress shopping experience something you will always cherish.  We'll do our best to accommodate walk-ins but we are often booked on weekends.
Store Hours
Hours by Appointment – please contact us to set up your own, private appointment.
Tuesday-Thursday: 11 am – 6 pm
Friday & Saturday: 10 am – 5 pm
Sunday: By appointment only
Store Address
Ready or Knot is located in the center of Rockbrook Village
(108th & Center) (Next to Post & Nickel and across from Jaipur)
11009 Elm Street
Omaha, NE 68144
Get Directions
Contact Us
Want to get ahold of us?  Call, email, text, or Facebook message us!