—
Here's what we covered this week!
—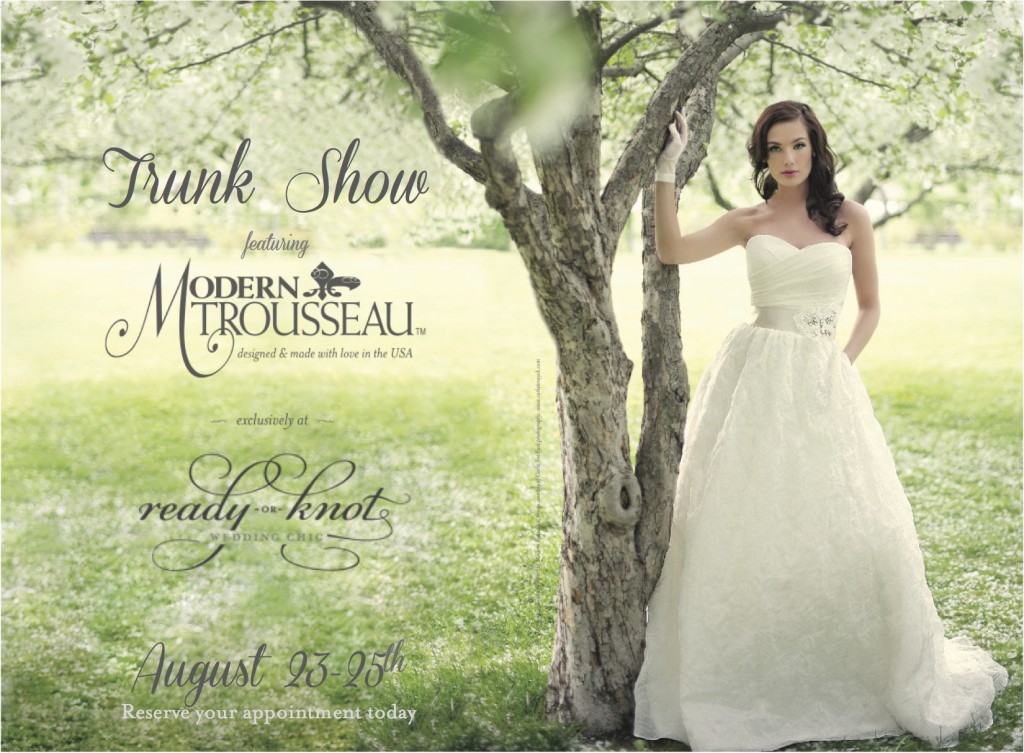 The Modern Trousseau Trunk Show is coming up on August 23-25th. This is our brides favorite trunk show so make sure to make your appointment soon! The spots are filling up quickly and you won't want to miss out on this great collection!
—
Have you ever really thought about what you'll be wearing while getting ready for your big day? You don't want pictures in an old torn up tank or running shorts, right? You want something fun and sassy to make those pictures something memorable. We gave you some great ideas to go off of for your wardrobe. Check out Plum Pretty Sugar and Etsy for some great robes, dresses, and shirts just for the occasion.
—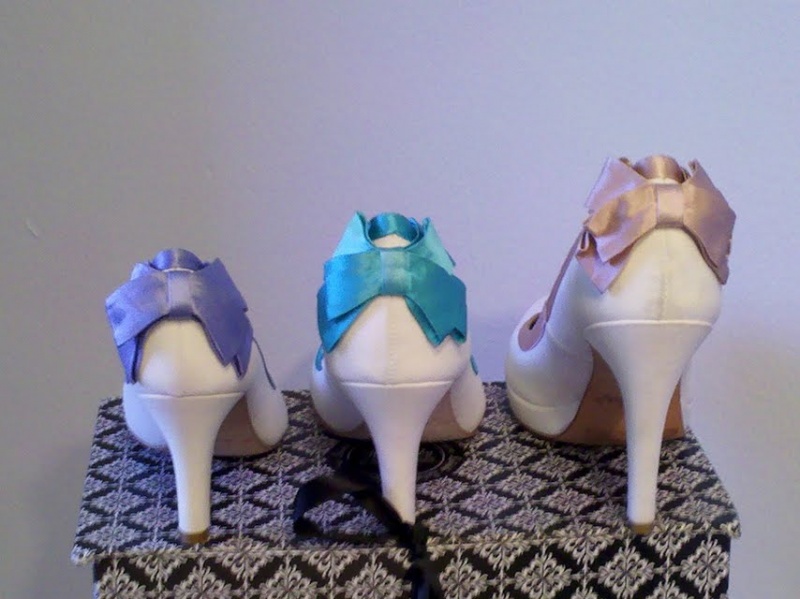 Wednesday we brought you some more great wedding shoes with our wedding shoe wednesday. Check out Princess Buttercup from Hey Lady! These great shoes offer the bride a clean traditional look with an added flair. They come in dusty rose, turquoise and periwinkle.
—
Welcome three more La Sposa 2013 dresses! Mirra is a great mermaid style wedding dress with tulle, feathers and beads for a unique style. Maya is a re-embroidered lace and tulle dress which is very elegant. Mistela is a sophisticated, flirty wedding dress with flowers, beads and tulle for a feminine ball gown style.
—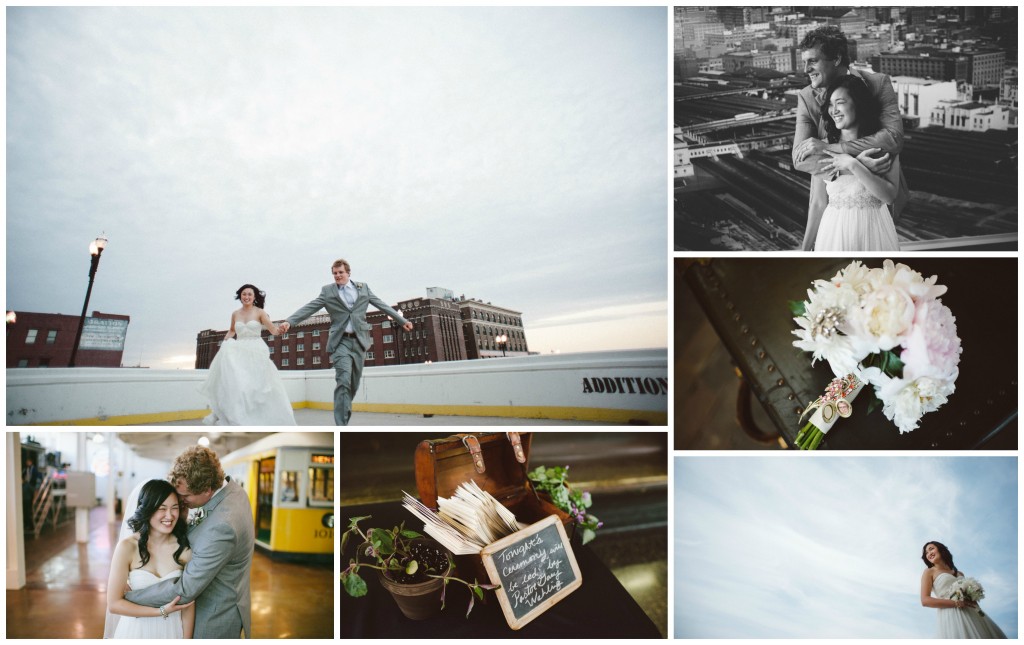 Congratulations to our Ready or Knot bride Christine & husband Tyler! We are so happy for them both! Christine was dressed beautifully in Sweet Pea from Ivy & Aster. Thank you to Brighten photography for sharing these great photos too!
—
Check back next week for some more great topics! Don't forget to give us a call to set up an appointment for the Modern Trousseau trunk show or to just come and see what we are all about!
{402.885.4883}
—