Small, intimate weddings are the hot new thing in wedding planning this year. Guest lists of 50-100 people are becoming more and more common as brides and grooms aim to focus on friends and family. With such a small guest list, it would feel strange sitting them in a traditional ballroom with a 350 person capacity. Instead, we suggest exploring the many unique options only available to brides with such a small guest list.
—
One such venue we had the pleasure of touring was Lucile's Old Market. Located on 10th Street on the edge of the Old Market, Lucile's is a quaint, intimate venue unlike any other. If you haven't considered a small wedding, you will after you see this beautiful space!
—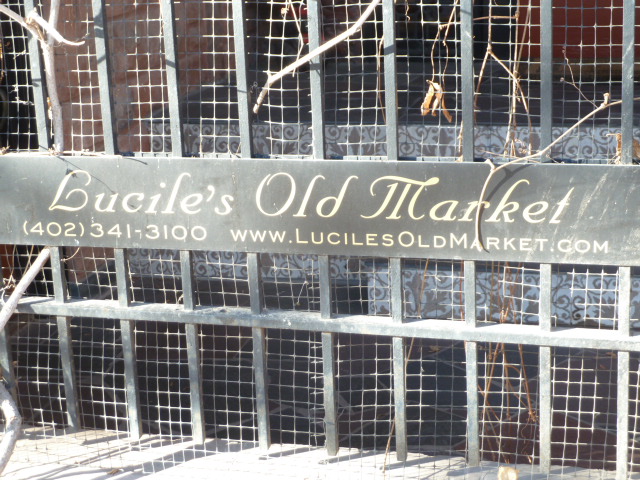 —
Lucile's has the look and feel of a warm and welcoming home. Maybe because that's exactly what Lucile's is! Lucile and her daughters put their home together piece by piece. This becomes apparent through the historic, unique details in the decor. Today the top floor of this two-story venue houses the Presidents of Hap Abraham Catering and their family!
—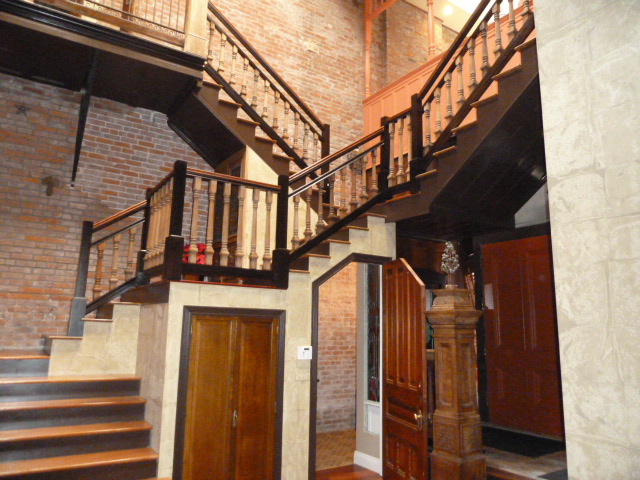 —
This venue is truly unlike any other venue we've found in Omaha. Before you even enter the venue, you are greeted by a beautiful wood door surrounded by stone and brick details. Once inside, you immediately feel at home. The venue is beautifully decorated, yet not overdone. Every detail is natural and fits the elegant ambiance like only this quaint venue could.
—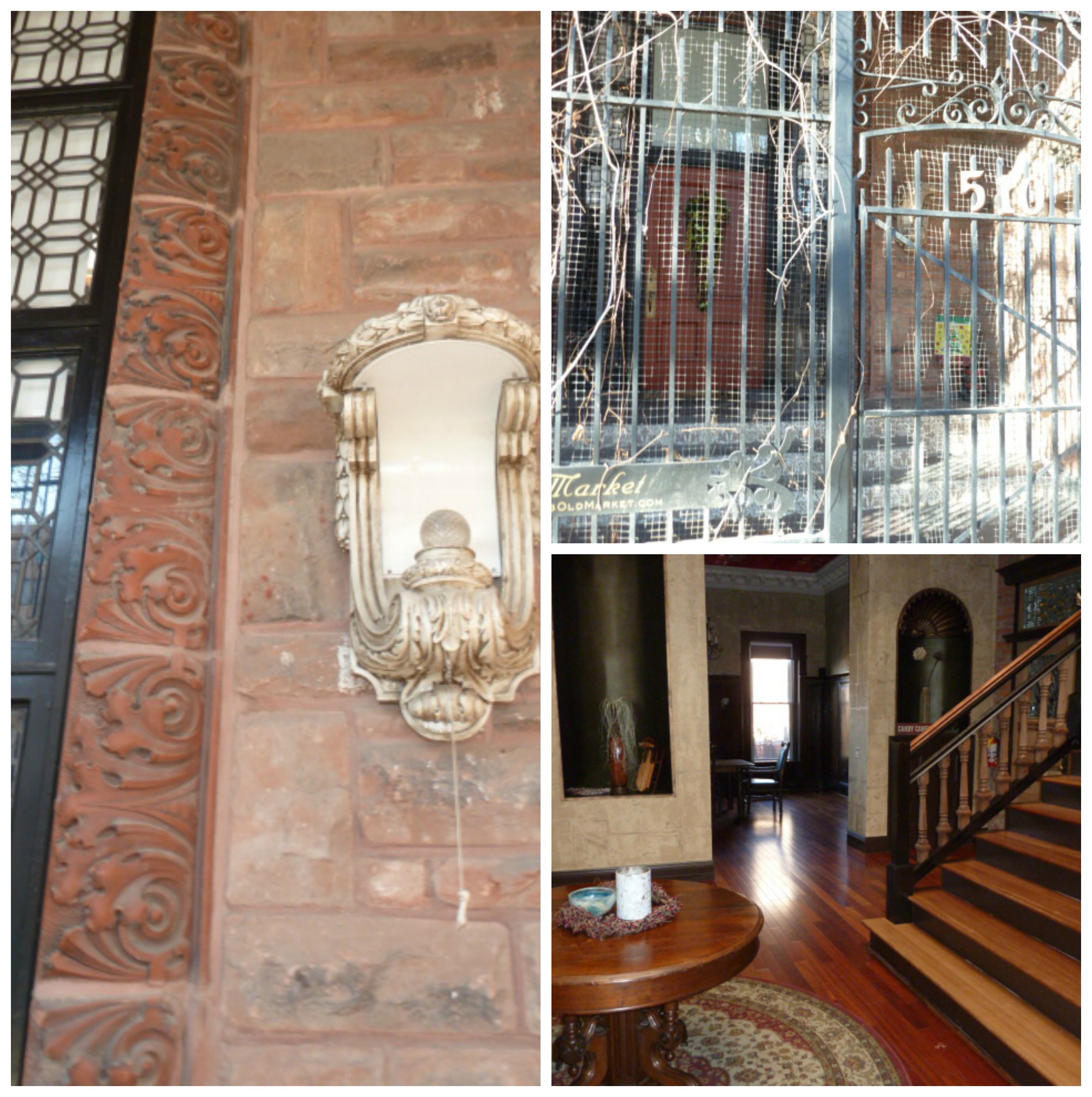 —
At Lucile's, there are many possibilities for your event. A buffet or sit-down dinner reception can be accommodated. The space seats up to 100 guests around the fireplace in the Grand Living Room. A buffet can be placed in the Foyer or in another room off to the side. If you're having cocktail hour, place high tops along the large front windows that let natural light shine throughout the room.
—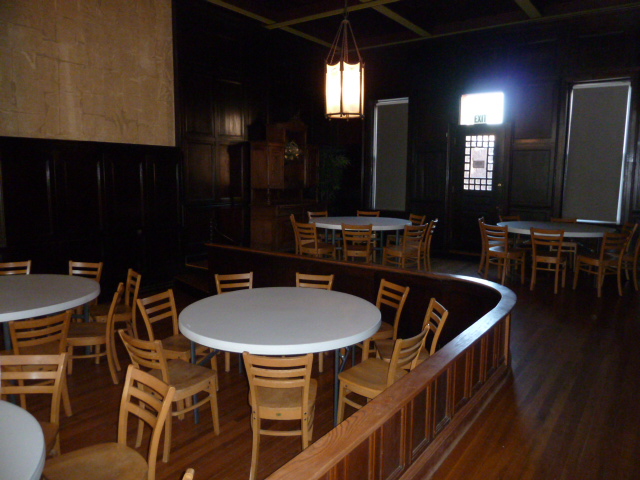 —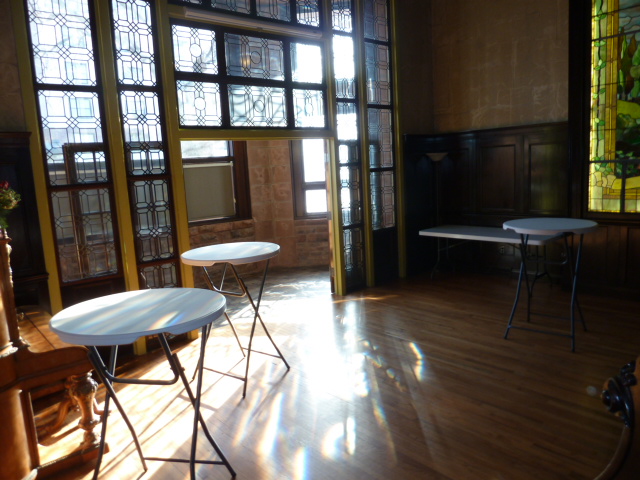 —
As guests enjoy their dinner, catered by Hap Abraham, they will have time to gaze at the stained-glass windows and beautiful woodwork. Our favorite detail is the wood panels on the wall. Each panel is actually an old office door – some still have the names of the employee plastered to the door!
—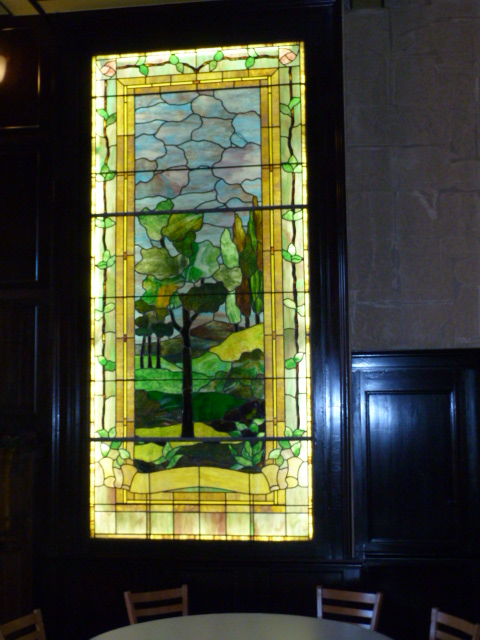 —
Throughout our tour we were amazed by the unique beauty inside this old house. But it wasn't until we moved to the Courtyard that we found our absolute favorite aspect of this venue. Brides who want to hold their ceremony and reception at the same venue have that option with Lucile's. Beautiful green landscaping and old brick details are the perfect backdrop for an intimate, outdoor ceremony. Or, use the space for an outdoor dance party (our personal favorite idea)! String lights, pump up the music, and enjoy your reception under the stars.
—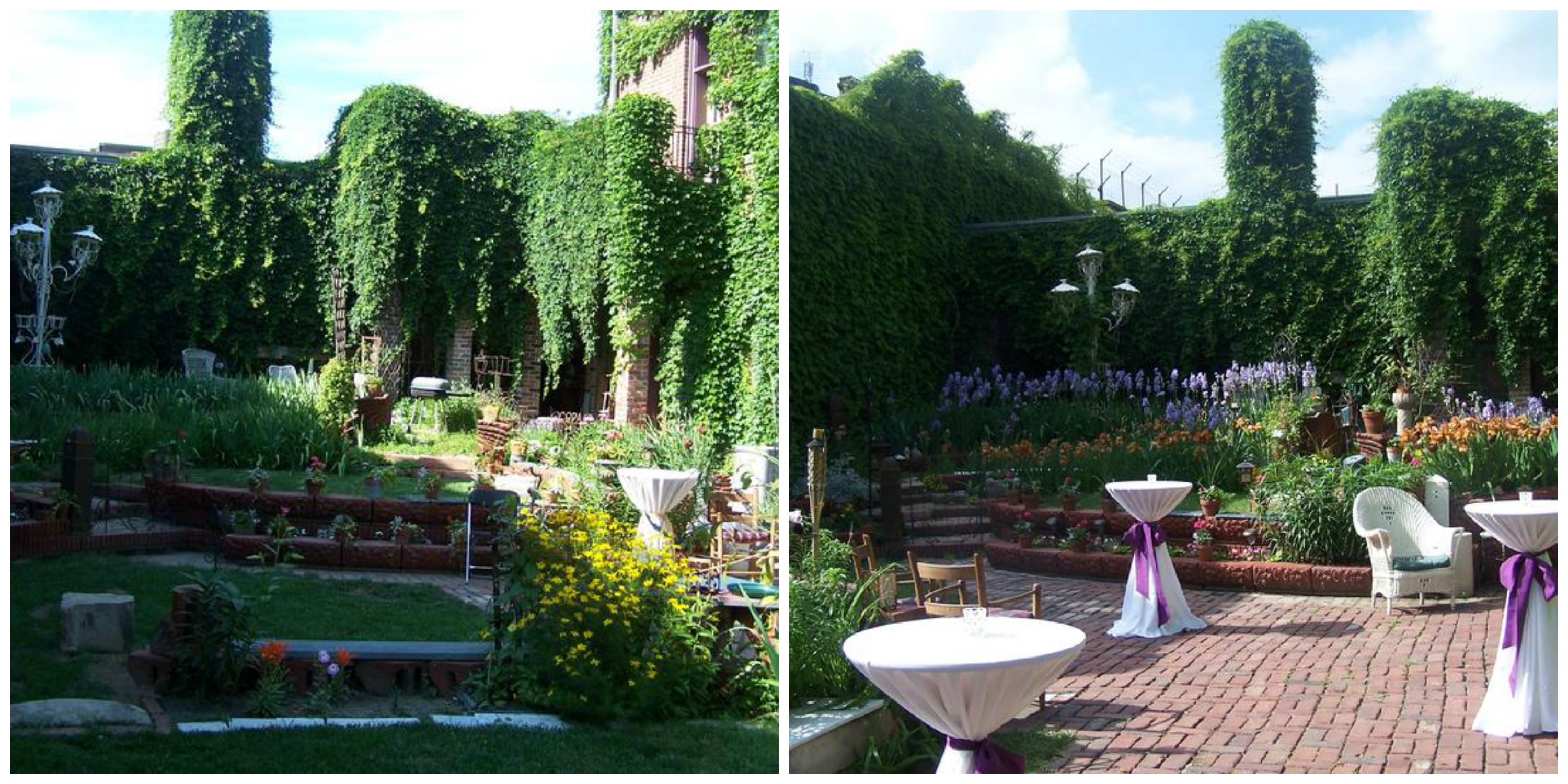 —
Love the venue but can't get the guest list to 100? No problem! Lucile's is an ideal location for the rehearsal dinner. With it's close proximity to the Embassy Suites and Old Market, Lucile's is perfect for out of town guests who won't have to travel far after the reception.
—
If our tour hasn't convinced you that Lucile's is an ideal wedding venue, take a look for yourself! Contact Chad Mordord at chad@abrahamcatering.com or 402.341.3100 to receive more information and set up your own tour. For information on other Hap Abraham event spaces, check out our tour of 1316 Jones Street!