Who is the most important person at any wedding? That's easy! The bride! But what if we asked you who the second most important person at a wedding is. The groom? We beg to differ.
The person who knows the bride best, has been there for her the longest, and supported her along the way is none other than the mother of the bride. So why do many brides and mothers leave all the mother of the bride details until the very last minute? After meeting so many mothers who don't know what to wear, we are sharing our tips & tricks on how to select the perfect dress for the mother of the bride. Daughters and mothers alike, listen up! This advice is for you.
–
Once you've accepted that you are the second most important person at a wedding, it's time to get serious about dress shopping. Rule number one is to look early and look often. Before your first shopping trip, brainstorm a list of what you do (and don't) want in your dress. Think about details such as:
Wedding Season. Does the weather call for a short or long dress?
Wedding Party Attire: What are the bridesmaids wearing? You don't want to look exactly like them – you should stand out!
Favorite Feature: Do you want to show off your arms but hide your legs? Go for a silhouette that will flatter and hide exactly what you want it to.
After you compile a list of dos and don'ts, it's time to get shopping! Many mothers we talk to don't know where to begin looking here in Omaha. But if you aren't afraid to move beyond your typical department store, have plenty of recommendations for you. Check out these stylish shops & boutiques.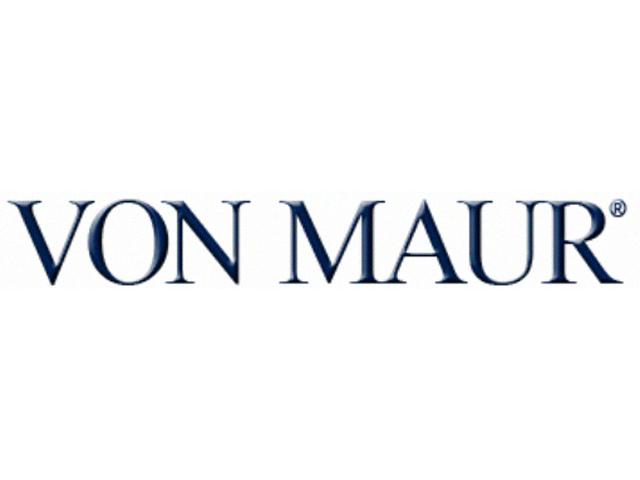 When you step foot in these stores, keep your basic wants & needs in mind. At the same time, don't limit yourself! Most mothers believe their is some rule that dictates what colors they can and cannot wear. We're here to say that isn't true! Well, for the most part. There are two exceptions:
First is in the case of navy and black. If the mother of the bride dresses in navy or black, she runs the risk of clashing with the other navy or black attire in the wedding party. Also, it is so easy to get lost and become a floating head in pictures if you and everyone else are dressed in black. So embrace some color! Whether that is one of the wedding colors, or a favorite from your color wheel, don't be afraid to try something different. Second, don't wear the same color (or style) as you did at a previous daughter or son's wedding. No one wants to compare pictures 10 years from now and realize they looked exactly the same.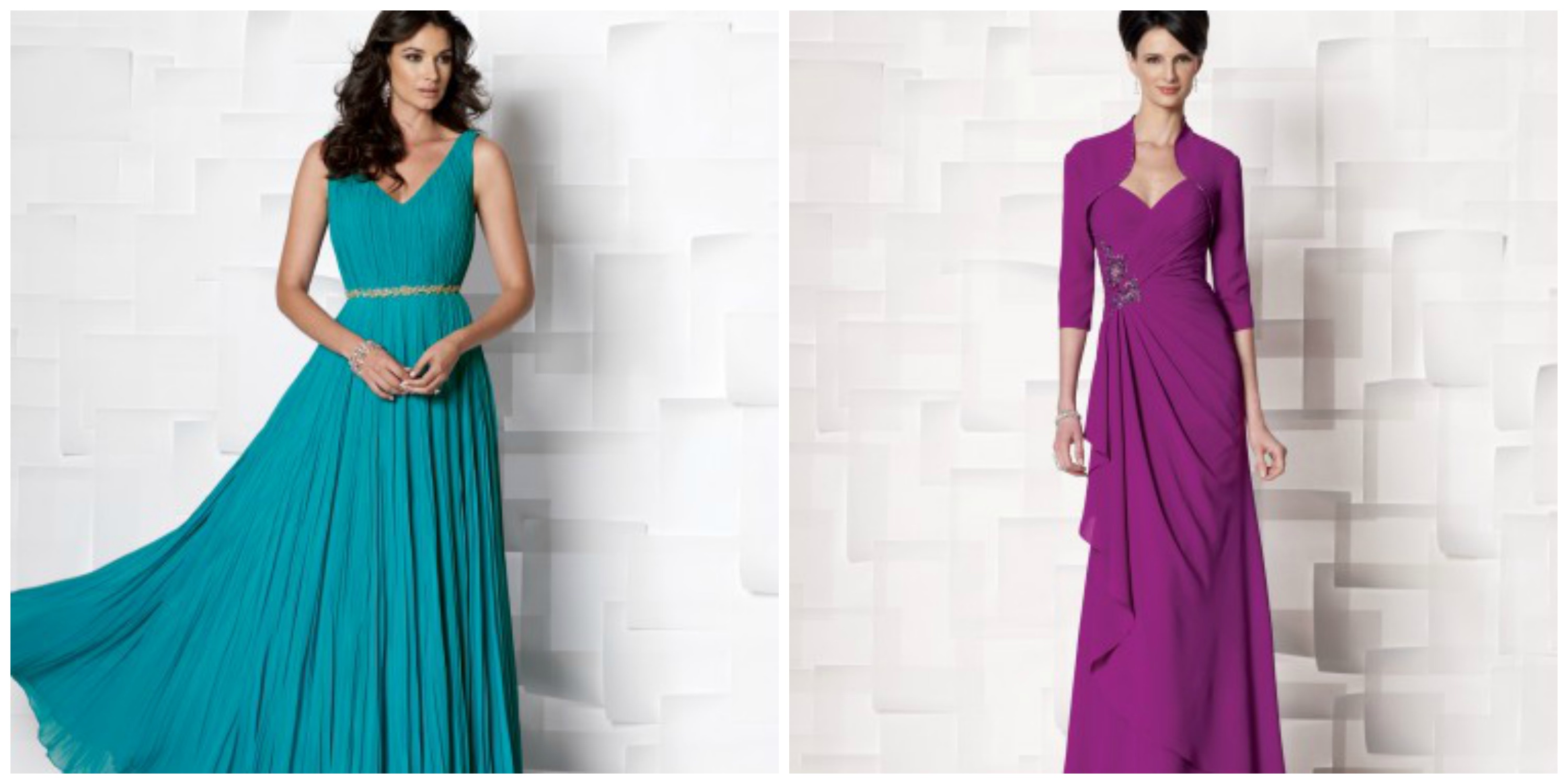 When you think you've found the dress, run through a few often overlook details before making a final decision. First, what type of bra can you wear with the dress? If it is open in the back, low in the front, or strapless, special undergarments may be needed. If you won't be comfortable in the type of undergarments your dress requires, you won't be comfortable in the dress. Next think about a jacket. Do you need one? Does the dress give you the option to purchase a matching one? All these questions are important to ask in advance so you won't find yourself scrambling to bring your look together just days before the wedding.
As soon as you've found "the one", order it ASAP. Many mother of the bride dresses take months to get in, similar to the situation with a wedding gown. While you're waiting for your dress to arrive, take the time to plan out the small details. What shoes are you going to wear? Make sure they are extremely comfortable since you will spend the majority of the night on your feet. Accessories are also important when bringing your whole look together. Go for something simple such as earrings and a bracelet. Ask yourself if they will compliment your dress as well as look good in pictures for years to come.
–
We know this sounds like quite the process, but why wouldn't you want to dedicate time and effort to something as important as your mother of the bride dress? If you take our advice, we guarantee you'll be stress free, happy with your dress, and feel beautiful the day of your daughter's wedding. So what are you waiting for?! It's never to early to start shopping!