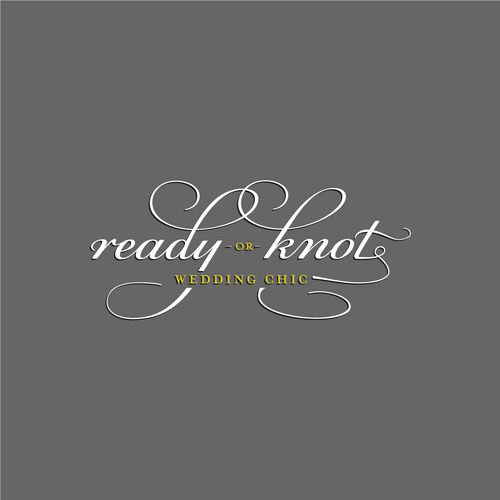 —
Happy Tuesday! We hope you all enjoyed the long weekend and took some much needed time to relax and be with family. Now that Memorial Day is behind us, we can unofficially welcome summer! What better way than to start the new season than with some exciting announcements! Not just one announcement, but three!
—
Telling you everything all at once wouldn't be very exciting, would it? So far now, all we can say is that this summer will be an unforgettable season at Ready or Knot! We have three exciting announcements that everyone can get excited about. Each month we will make one new announcement. The week leading up to it, we will be tweeting hints and sneak peeks before the big reveal.
—
So stay tuned and get ready for big things and exciting changes. Follow us on Twitter @ready_or_knot to get the latest hints and peaks into what is going on here at the store!