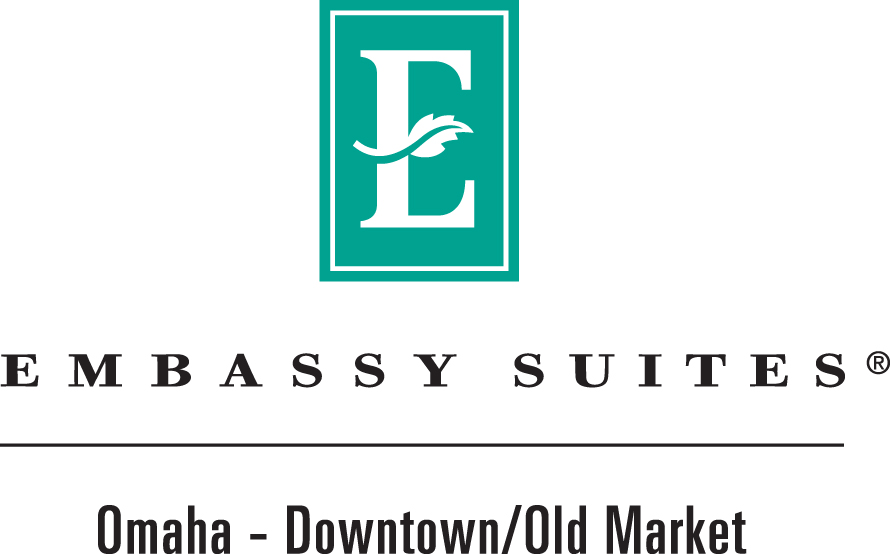 Finding a wedding venue is the first step (of many) for a bride planning her wedding. This process is more than just choosing a nice-looking reception hall. Brides should look for the whole package, including a team of experts who know a thing or two about events. From there you can collaborate to make your ceremony and reception the wedding of your dreams.
Not sure where you can find this exceptional service along with a great venue? We suggest Embassy Suites Omaha – Downtown/Old Market. To show you a little of what their events team knows, Executive Meeting Manager Adrianne Robinson put together a couple tips to share with our brides. See for yourself why this events team comes highly recommended in the Omaha area.
1. Know Your Budget
Communicate this number to your wedding planner(s) at the very beginning and stick to it. This will held you avoid going over budget when it's too late to go back. When you discuss your budget with your planners, also talk about what is most important to you. A great wedding planner will budget more money for the things that matter most and distribute the remaining amount from there.
2. Avoid Too Many Cooks in the Kitchen
There's a fine line between making sure people help you (we don't want the bride taking on too much responsibility) and having too many hands in the pot. Delegate responsibilities to people you trust, playing off their strengths and weaknesses when assigning tasks. When it comes to vendors, make sure there are only 1-2 points of contact so the caterer and venue aren't receiving mixed messages.
While these tips may seem simple, they are essential for planning your wedding. Want to know more? Contact Adrianne at 402-541-1486 to learn more about room blocks, event space, or anything else related to your big day.