Ask the Experts
Happy Friday! To end your week, we've got more tips and tricks to aid you in planning your wedding. Today's advice comes to us from Nathan Newhouse, General Manager of Attitude on Food. These tips will help you and your caterer make your wedding reception the best it can be.
—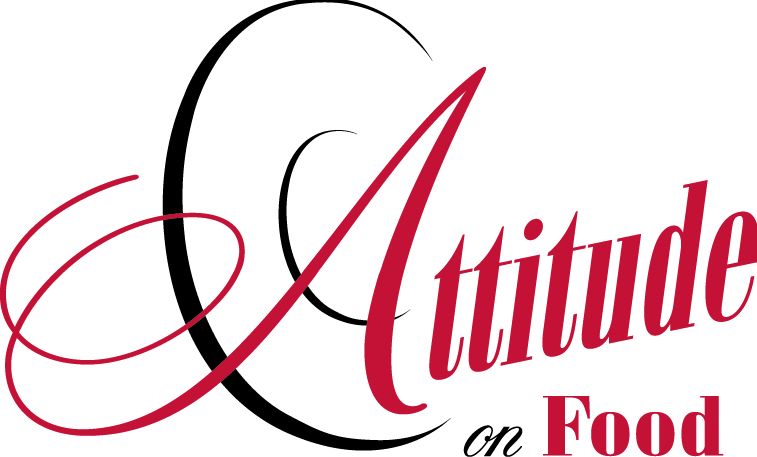 —
1. Choose Candles Wisely
"Make sure to get candles that will last the length of your reception. We like to have the candles lit when the guests enter the room, however too many times we have seen the candles go out much too soon."
—
2. Choose Unscented Candles
"Please use unscented candles so your scents don't clash with the wonderful smells of the food."
—
—
Keep these great tips in mind when planning the details of your wedding reception. For more information on Attitude on Food's catering services, or for more great advice, contact Nathan Newhouse at 402.341.3663 or visit the Attitude on Food Website.
—
 Have a question about your wedding? Let us know and we'll make sure you get an answer! And don't forget to come back next week for even more tips and tricks from the wedding experts!
—
—
—
—
—
—