About Us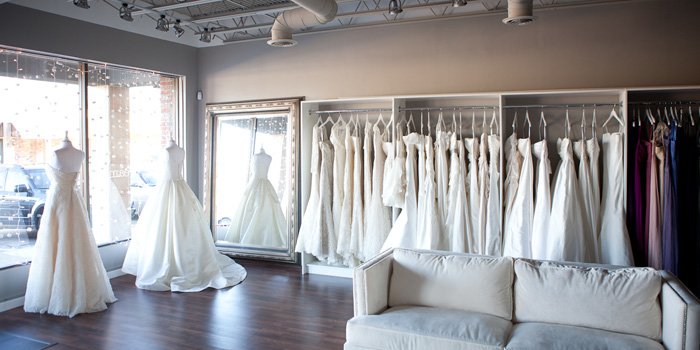 Less travel . . . more style!
Opened in August 2011, Ready or Knot brings a chic, stylish, & modern experience for Omaha area brides in search of the perfect wedding dress & stylish bridesmaid attire.
Why should you have to drive several hours (or have to hop on an airplane) to have an amazing time with your closest friends & family as you select your wedding dress?  Just because you are from Nebraska or Iowa (or South Dakota) doesn't mean you have to compromise on style.  Ready or Knot offers big city couture styles (not found anywhere else in Nebraska) with small town service & an intimate, personalized experience unique to Nebraska.
Congrats on your engagement… now grab your family & bridesmaids –  let's find the dress of your dreams!
Because we offer a boutique like setting that focuses on each bride, our hours are by appointment.