—
Ready Recap
—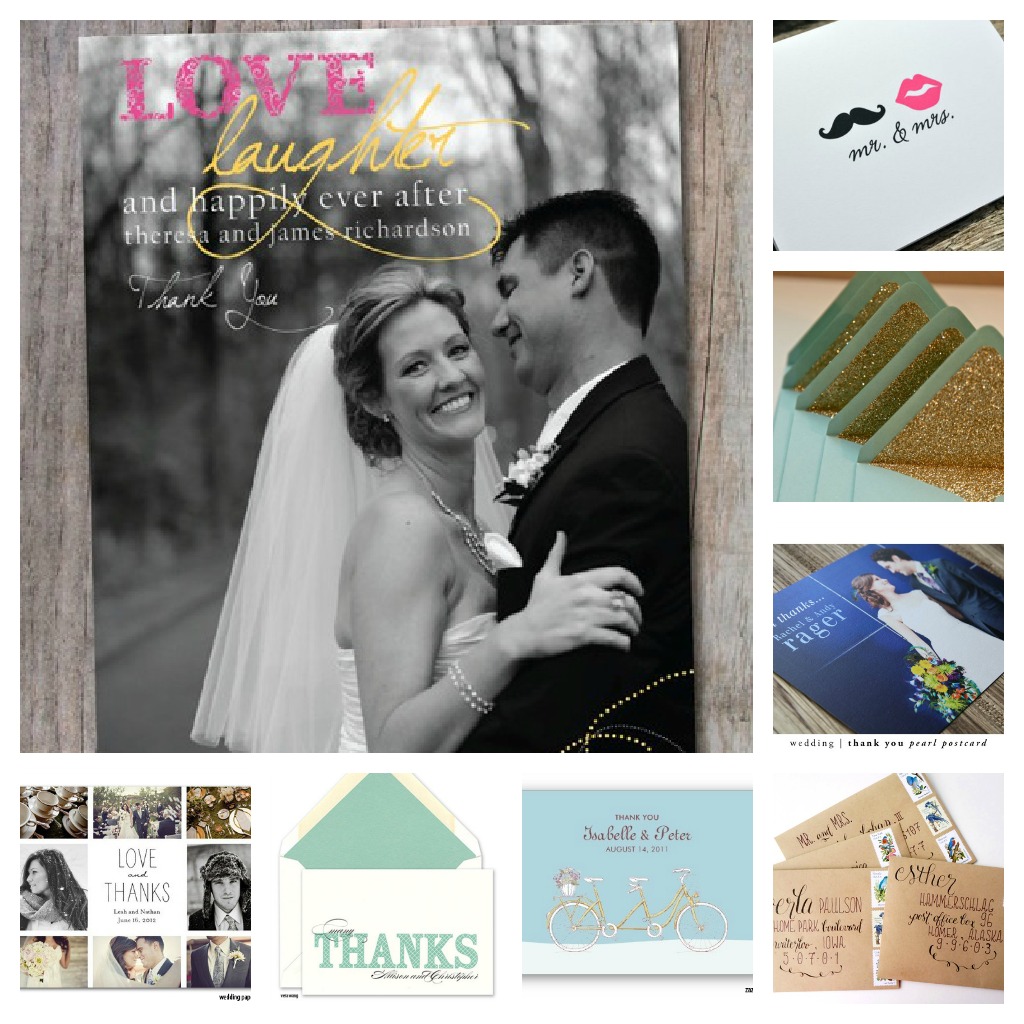 To start out the week, we wanted to give you an informative post dedicated to wedding thank you's. They can certainly be overwhelming so we asked our guest blogger, Kaleigh Wiese, from Méldeen for some of her favorite tips and tricks to share with all of you!
—
Now we all know that wedding invites can be just as overwhelming as the thank you's. Tuesday we gave you some helpful tips on how to handle the dreaded uninvited guests. That darn plus one can turn into plus four in a matter of minutes so you want to make it clear. Be thankful they want to come, but stand your ground. After all, it's your happiness and you deserve to have the greatest day of your life.
—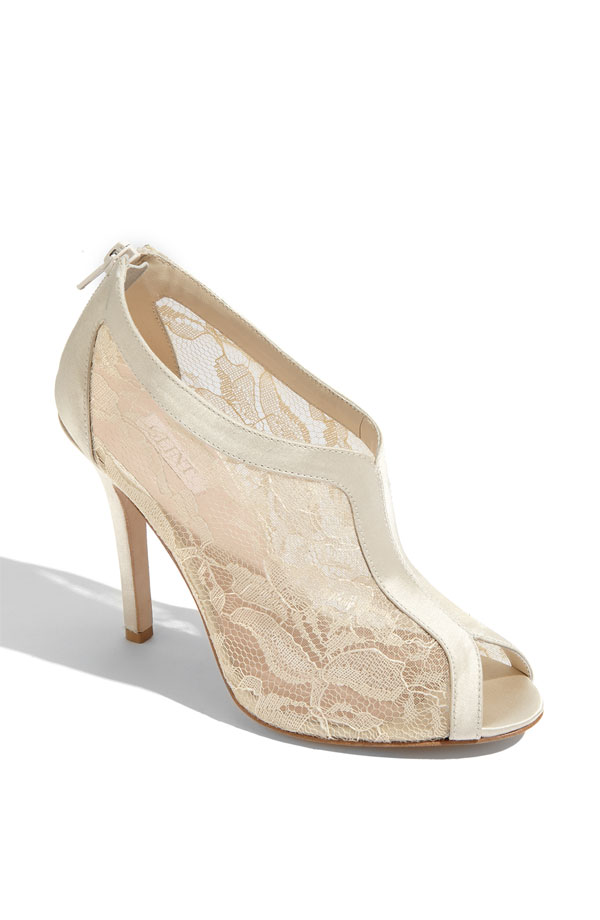 Question: What would Wednesday be without wedding shoe wednesday? Answer: NOT Wednesday. This week is all about feminine detail, with the Glint, "Trio" peep toe from Nordstrom. Who doesn't want to strut down the isle in a great bootie?!
—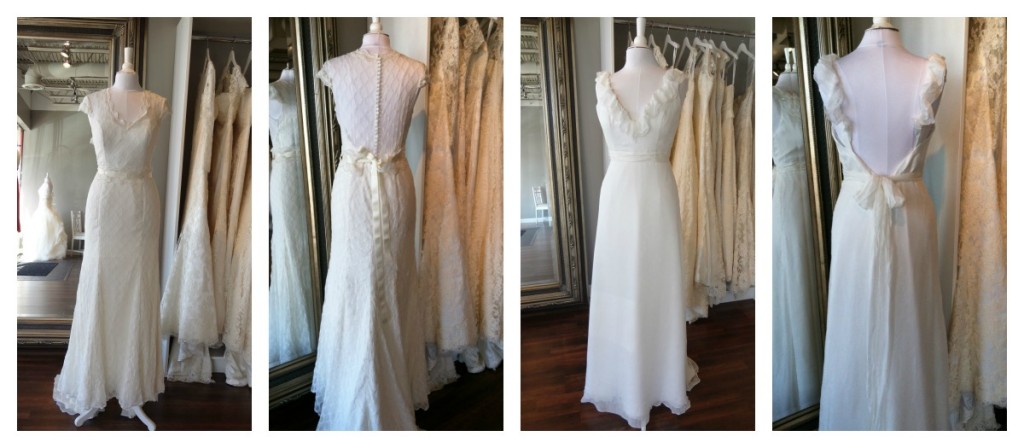 The Ivy & Aster trunk show is quickly approaching! We received even more new arrivals on Thursday and we couldn't wait to show you! "Colette" & "Anemone" are definitely new favorites of ours. Both wedding dresses feature the sophisticated elegance normally made by Ivy & Aster but they have even more to offer than just elegance. Come check them out!
—
Can you believe it's already here? Lovestruck is this weekend and we are hoping that you already have your tickets! You don't want to miss a day full of inspiration and fun with family and friends. Check out the Lovestruck Sneak Peek Video featuring Ready or Knot wedding dresses and take a look at the "Meet the Vendors" blog too! We are so excited to see you tomorrow!
—