—
—
Looking for a way to take your reception from average to AMAZING?   Today's post from Theatrical Media Services highlights one of the hottest wedding trends, "uplighting".
 Lighting is a beautiful way to decorate a wedding hall, tent, or even a non-traditional space such as a barn.
—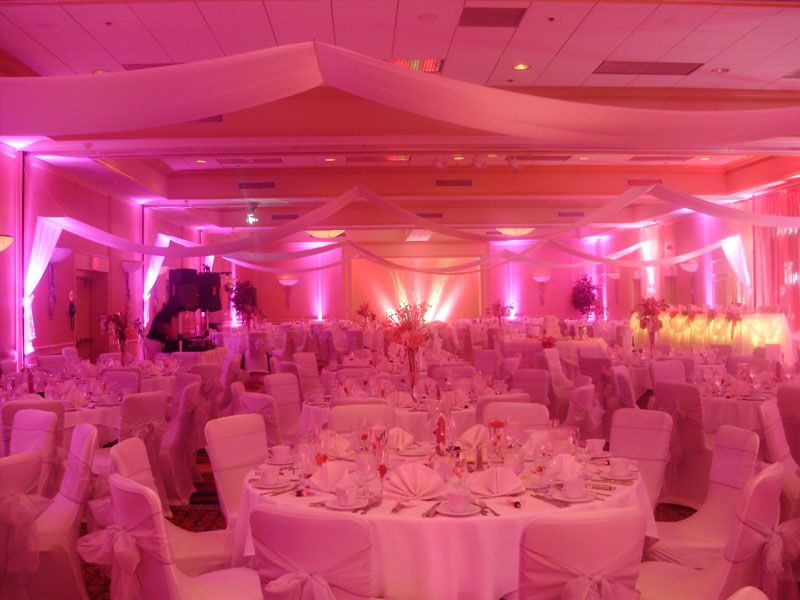 —
By using low power LED lighting fixtures you are able to create a beautiful and elegant feel in the room. Why is LED lighting the way to go? Well, it's green (low energy) for starters. The fixtures are bright and vibrant and produce little to no heat as well. A typical reception can be lit for under a $1000!
—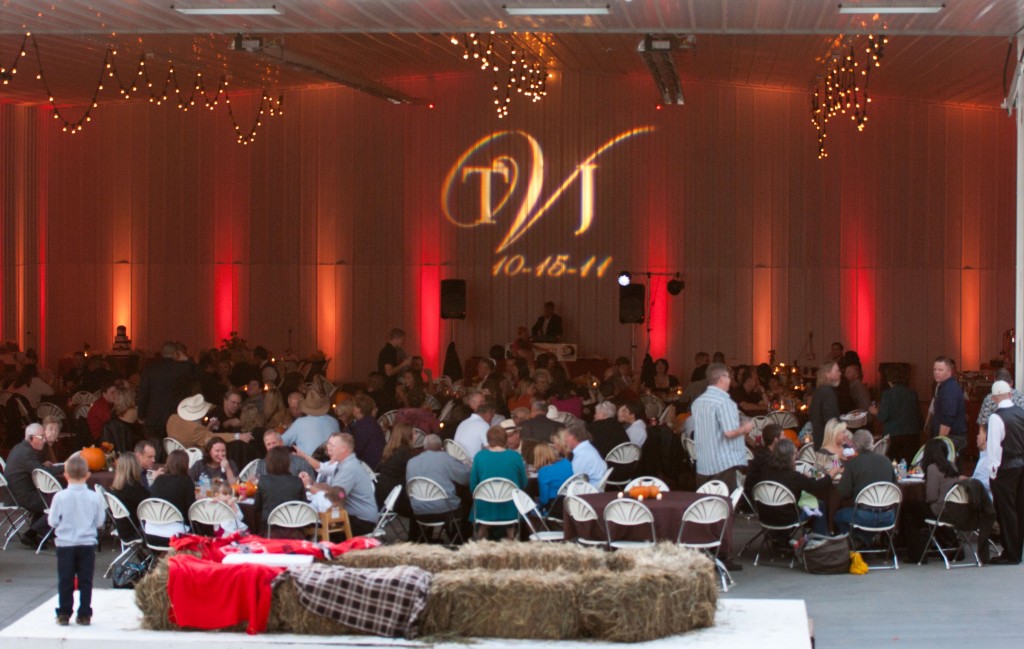 —
 Another hot, growing trend is custom monograms. Theatrical Media Services can project your custom monogram on many surfaces like the dance floor, backdrops and walls. They also offer a variety of patterns, styles and fonts. You can even use your own custom art work in some cases.
—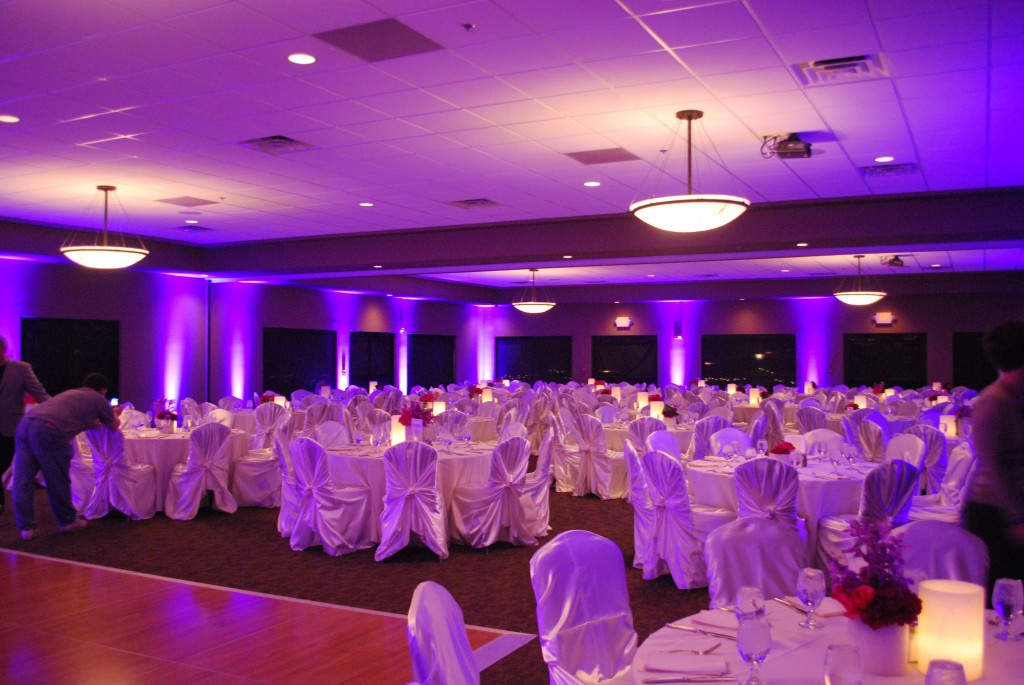 —
Patrick Bressman, a lighting professional of 15 years and from Theatrical Media Services, has lit over 300 weddings in the past 5 years and one theme that he has found to be common is that guests are blown away and feel like they are at a million dollar wedding. Lighting your room can be a simple and elegant way to set your big day apart from the everyday reception.
—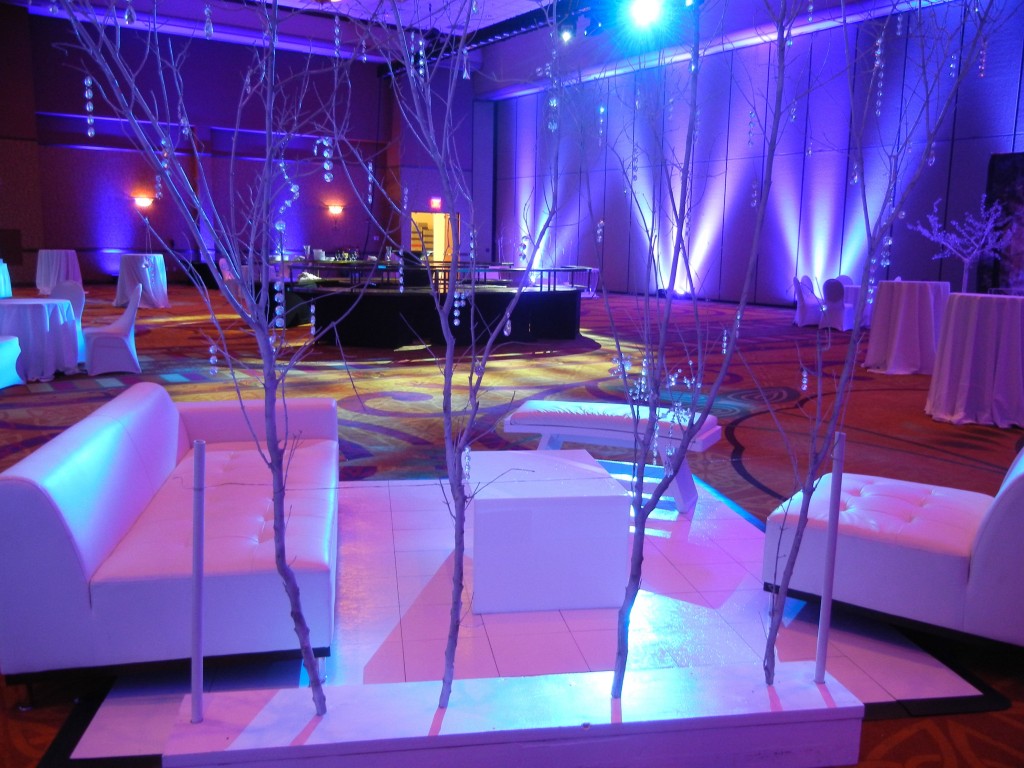 —
Patrick Bressman is also a board member for the Midwest Bridal Association and has been in the entertainment industry for a total of 22 years.  His lighting credits include over 300 wedding receptions, and numerous corporate and concert designs. Feel free to contact Patrick or Theatrical Media Services today for your complementary consultation. (402) 592-5922
—
—