Bringing back another Pinterest Pick Week to Ready or Knot! We are seeing some great adorable ideas for wedding favors (not your typical Nebraska soda koozie) and we love to share! For everyone who needs a little caffeine boost this Monday morning, this is for you. Enjoy…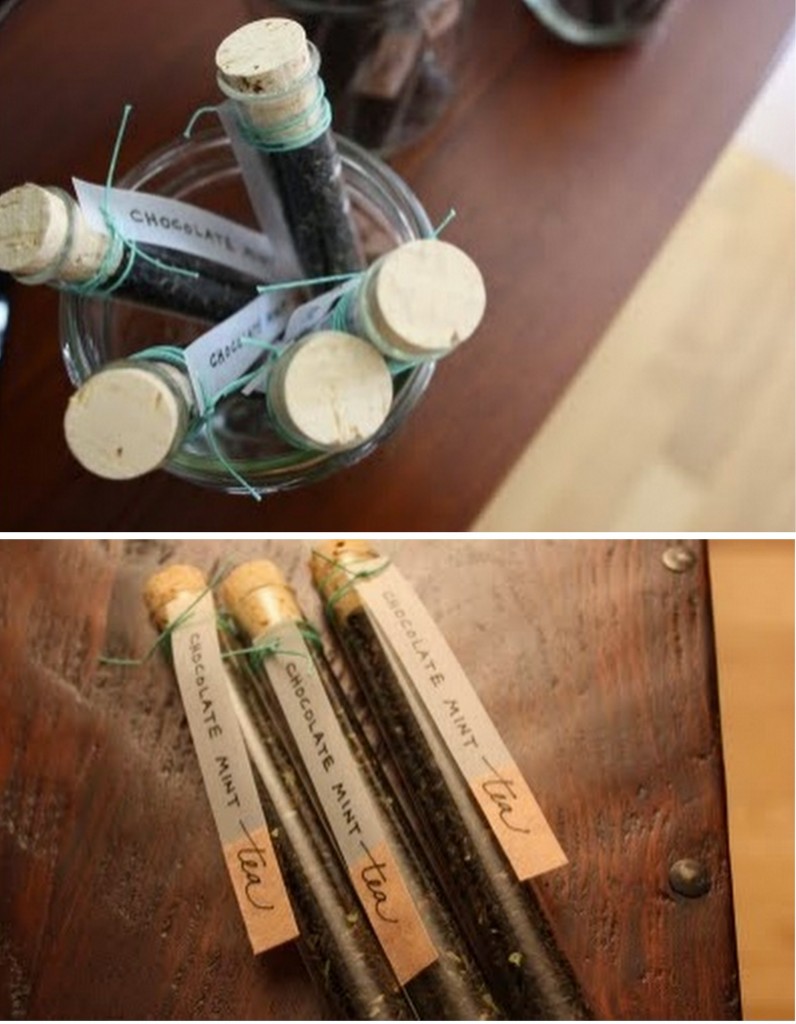 This favor is originally from a bridal shower, but we think it would work great for the tea loving bride and groom. A great DIY project, The SoHo filled test tubes with loose chocolate mint tea is a cute display that your guests will love! We found test tubes all over Etsy that you can easily fill with any of your favorite tea flavors.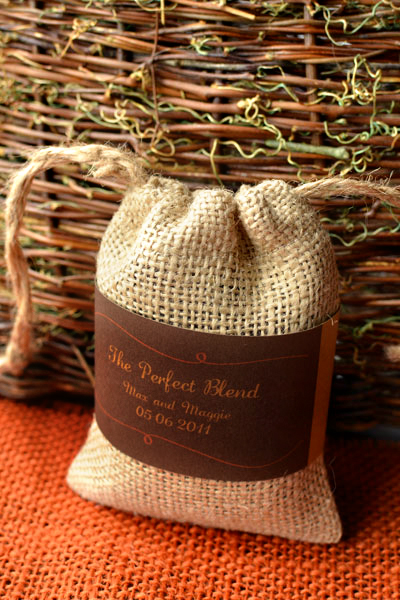 To round out the caffeine addiction, we found DIY burlap bags filled with coffee beans from Intimate Weddings cleverly named "The Perfect Blend". Not ready to sew your own burlap bags with these DIY directions? No problem, we also found some on Etsy! If you are your groom are coffee lovers, this is the cute way to share your love with your guests. And it is something they will surely use (maybe even the day after the wedding!)
—
Are you following us on Pinterest yet?